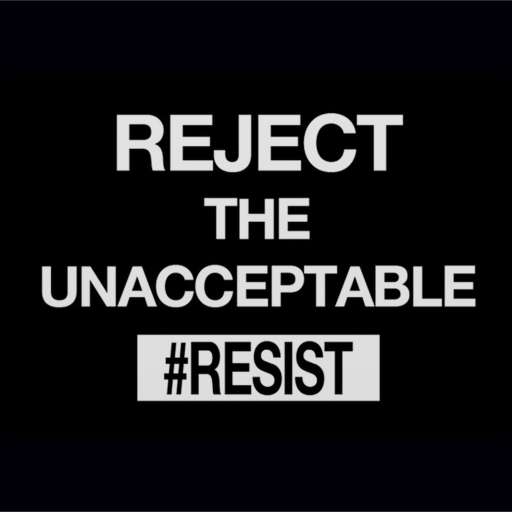 Costa Rican born, Brooklyn raised, retired in Tucson. News junkie, into history, politics, pets, film, music, art, books & gardening.Resist!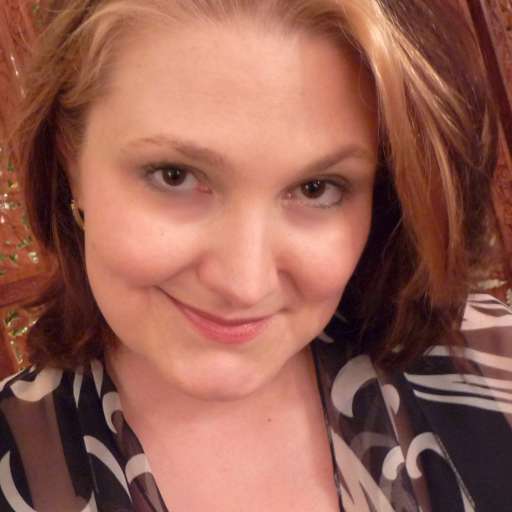 Host/Producer: Authors on the Air. Podcast Host: National Press Club. Culture Writer: Newsweek, Forbes, Today, PBS, Apple News, more. |
https://culturalcontroversy.com/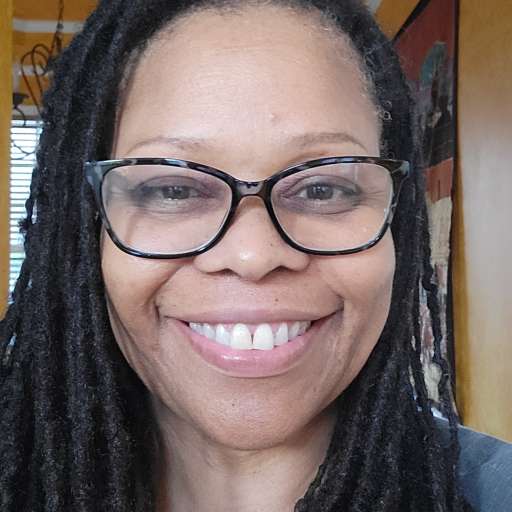 Another twit refugee, continuing the fight to live free while Black in US. African American history is American history.
#DemCast #Elections23 #DemsForThePeople #EqualityForAll #HandsOffOurHealthcare #StandWithUkraine #ClimateCrisis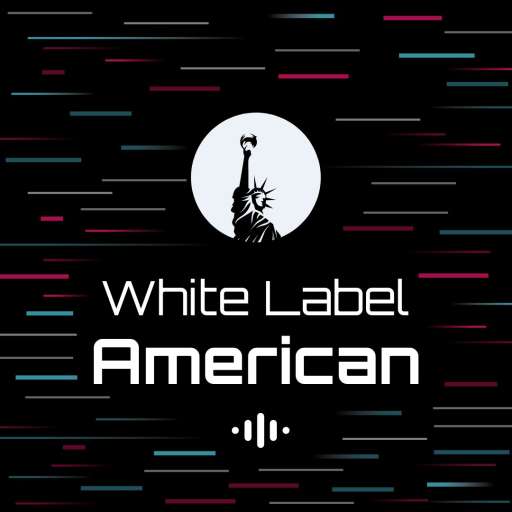 White Label American brings you bold, in-depth conversations with mostly immigrants taking down artificial walls one story at a time. |
https://www.whitelabelamerican.com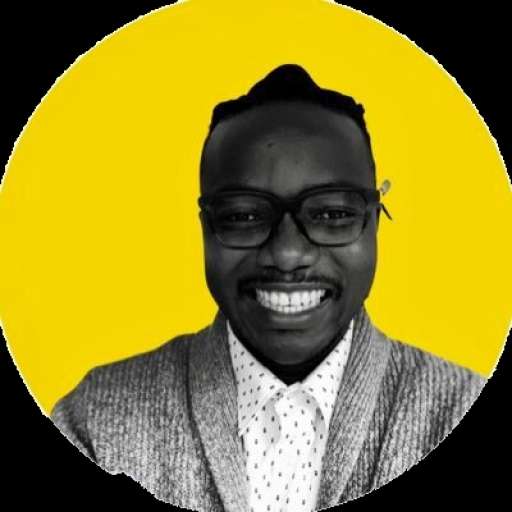 2013 @StateDept + @UCBerkeley Internet Freedom Fellow. 7x Multilingual Africa Tech Blogger | TEDx Spkr | @UAlberta Alum #Scholarships🔌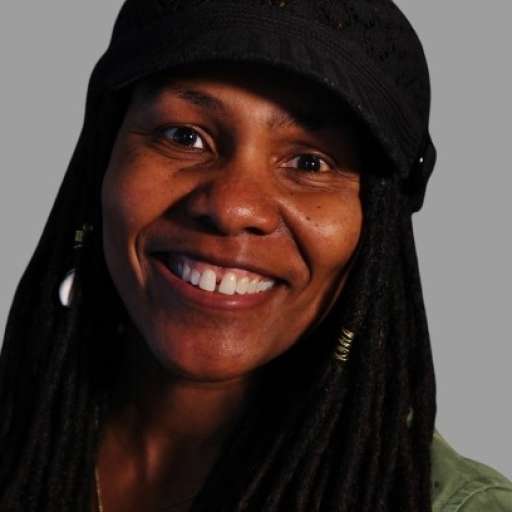 writer | mom | nana | founder of Black Children's Books and Authors #ourstoriesmatter | living, learning, and laughing out loud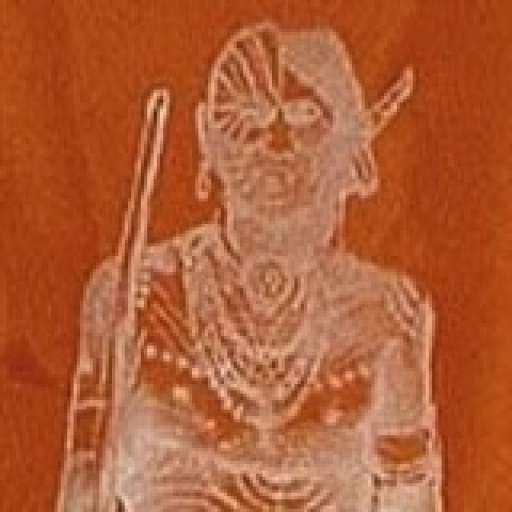 Democrat. Liberal/Progressive🌊Indigenous & African American & supports their causes; Storyteller, Sci-Fi/Horror Lover & Writer; BLM, 🌈Ally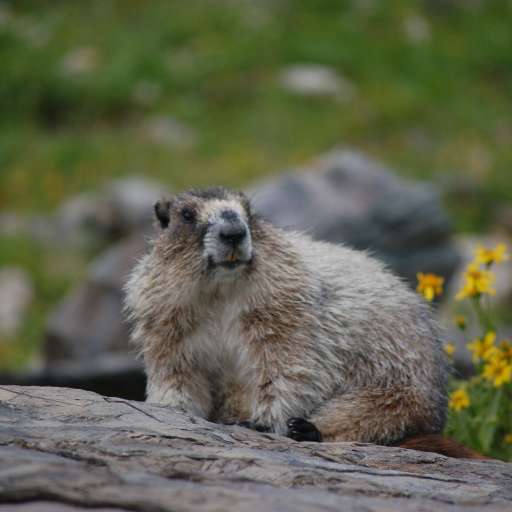 Librarian📚Track Coach🏃🏻‍♀️Marathon Runner Outdoor Enthusiast🥾⛷️🚴‍♀️ UMaine🐻 & Florida State🌴 she/her #FirstDaySpoutible
Avid reader; enjoy travel #Fitness 🏋🏾#History Life long learner. Advocate for youth & social Justice. Our History will Not be erased!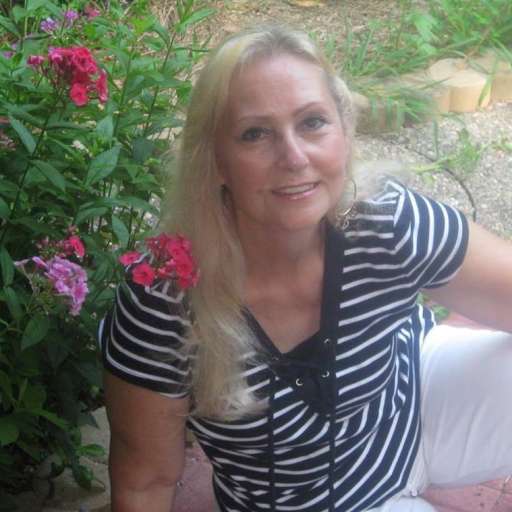 USA Today bestselling author of sweet romance, historical fiction and cozy mystery. #First Wave. Minnesota tomboy. Liberty & justice for ALL |
https://www.deniseannettedevine.com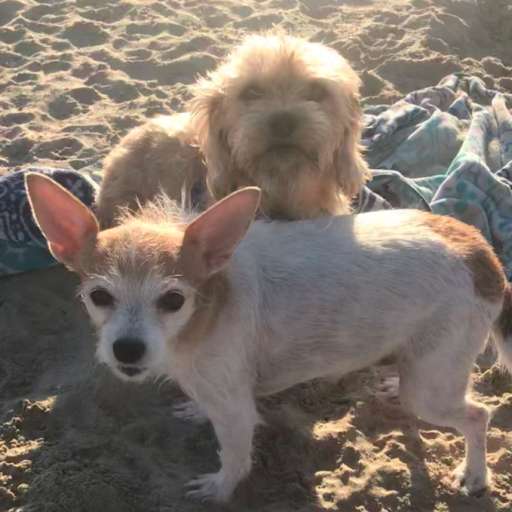 I make following lists to help you grow your 🐳 community. #SpoutibleOhana MeidasMighty/Brigaitor/Luminary 🌺🌏🕊🇺🇦
WokeAF | KindnessIsNotWeakness | AntiFascism | VoteBlue | Biden24 | BLM LGBTQIA+ | Science | ConvictTheMF |🌎🇺🇸🇺🇦 | SpoutibleOriginal🐳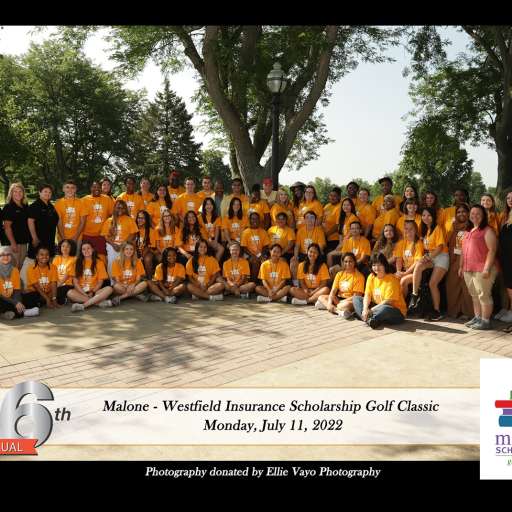 I host a radio show for iHeart radio on WTAM. I am the founder of the Jimmy Malone Scholarship. Woke, liberal & politically correct. |
http://www.jimmymalone.com
Fan of SuperKitties • Camosun Interurban student • The most followed Spoutible person in Canada