Sahan Journal is the only independent, 501(c)(3) nonprofit digital newsroom fully dedicated to providing authentic news reporting for and with immigrants and communities of color in Minnesota
https://sahanjournal.com/a...
02:34 PM - Feb 14, 2023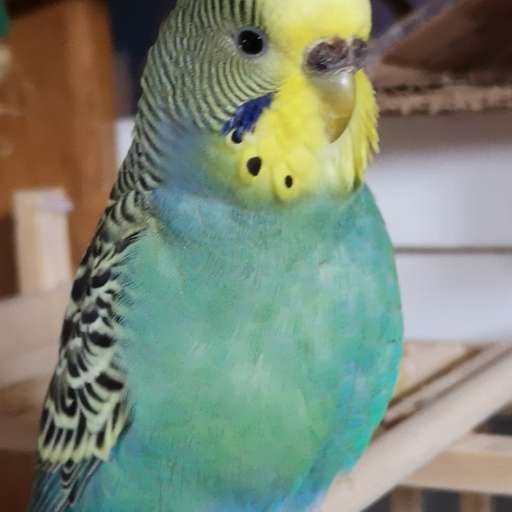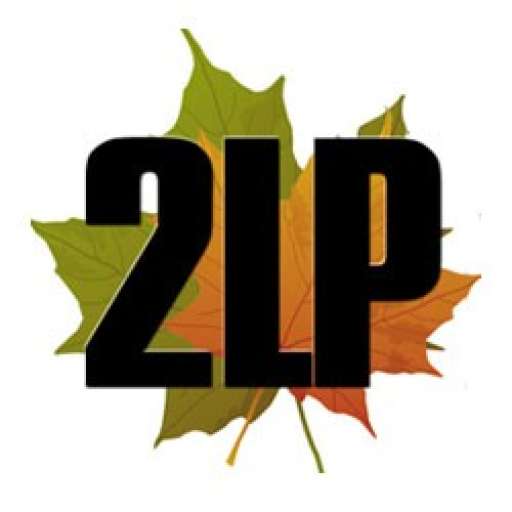 Best V-Day I had was making Valentine's for Native elders when I worked at a Tribally run nonprofit. These remind me of those. You are the spam in my burrito, baby!
https://ictnews.org/archiv...
11:17 PM - Feb 14, 2023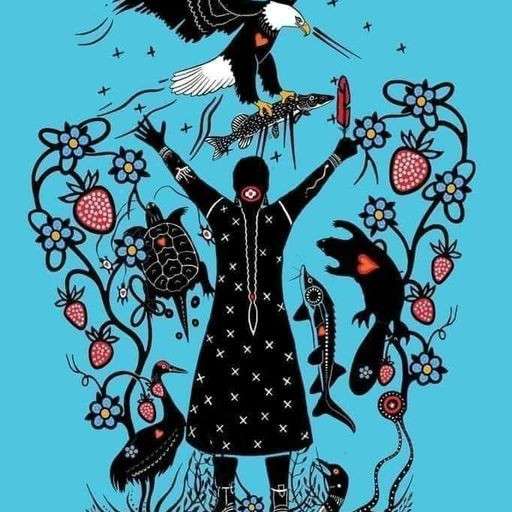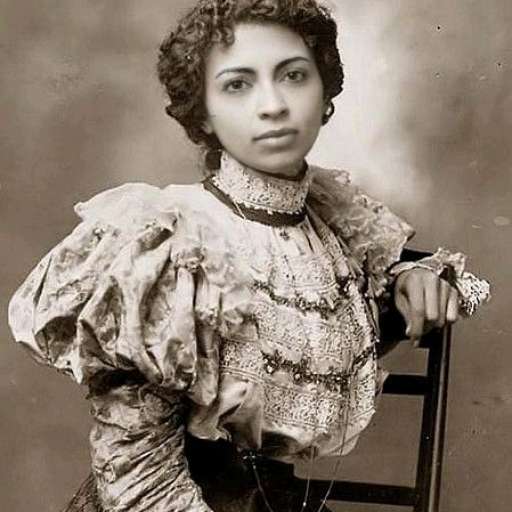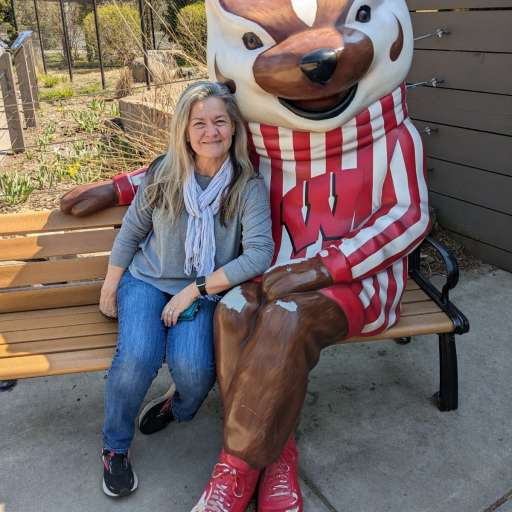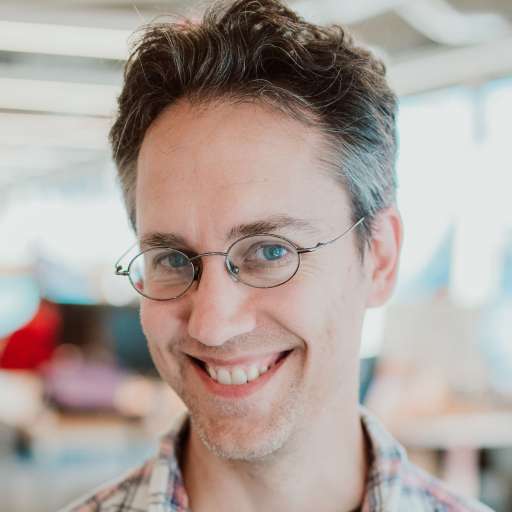 Every year I do an analysis for a global nonprofit organization that advocates for more governmental transparency. Previously, they used twitter a ton for this. But in 2022, this analysis shows that
#Twitter
pushes celeb tweets more & suppresses real, organic chatter. This wasn't true 2015-2021.
12:02 PM - Feb 15, 2023