A Rich Man: As we all learned last Wednesday - Chaim Topol, the iconic Israeli actor who brought Sholem Aleichem's Tevye der Milkhiker to the screen in 1971's Fiddler on the Roof, has died, in Israel, at the age of 87.
https://www.abqjew.net/202...
02:11 PM - Mar 15, 2023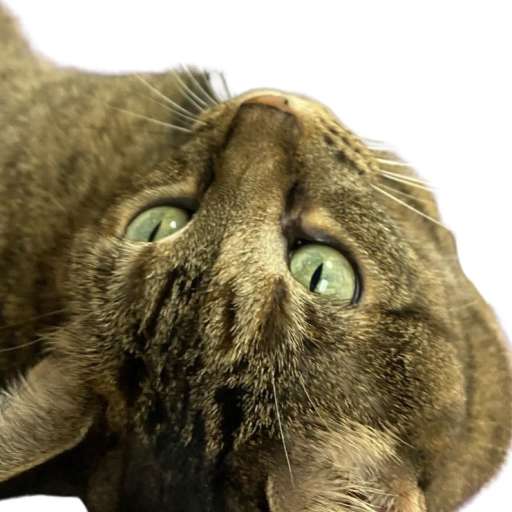 Thinking About Anne Frank
Rereading Dara Horn: It is only six very short years since Abq Jew personally encountered antisemitic hate on his blog and website. The story even made it to The New York Times - a decidedly mixed blessing.
https://www.abqjew.net/202...