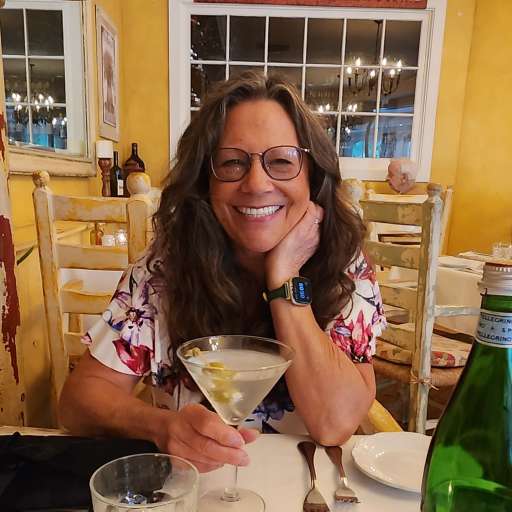 70 feels great! Democrat for democracy! Go figure! #BidenHarris #GavinNewsom #VoteBlue #MyOlive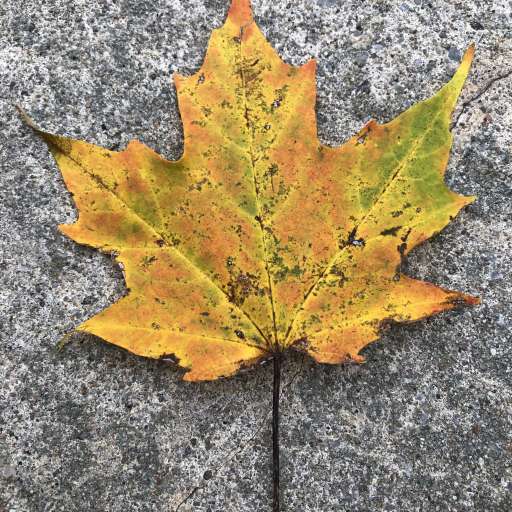 A strong believer in love and justice.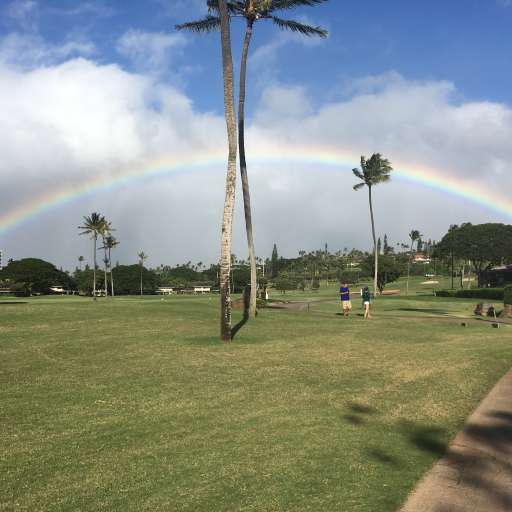 Old lady Blessed to be alive Forever Democrat Biden Harris 2024. Proud member of Antifa GOP = Racist Nazis Black Lives Must Matter 🇺🇦🇺🇦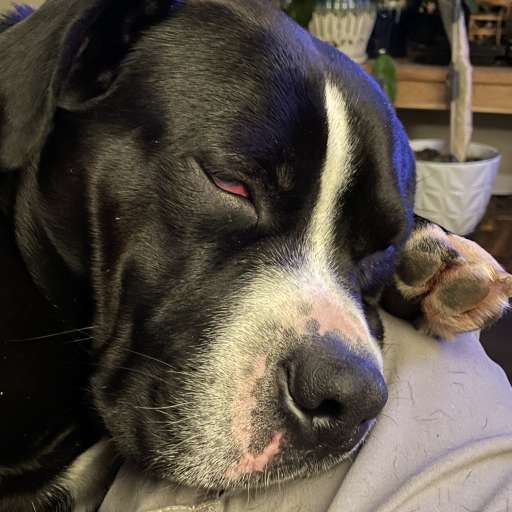 Husband, father, liberal, dog owner, cat attaché, gardener. I want Voting rights for all, ending Citizens United, and common sense gun laws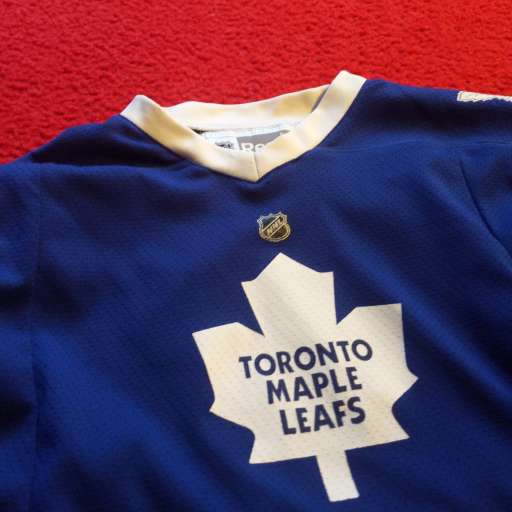 Spouting about the Toronto Maple Leafs and the NHL (I don't really know anything, but I've got cable) Non leafs account - @InterLNK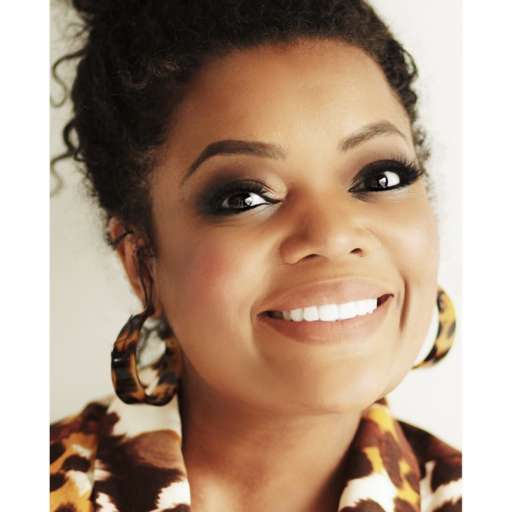 Caregiver. 💖💚 Emmy nominated 💫 for Guest actress @blackladysketch👏🏾👏🏾 #AngelaMartin on @bouncetv's #ActYourAge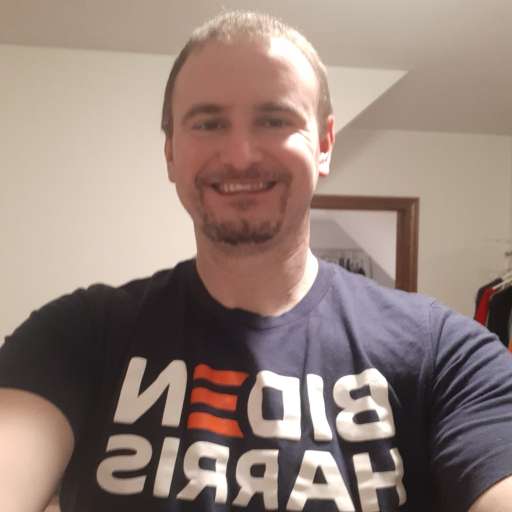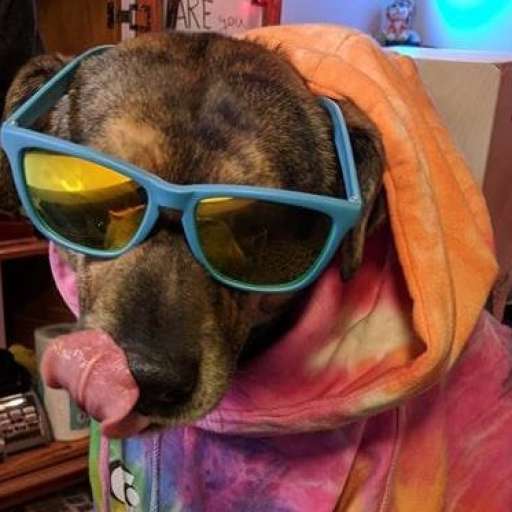 All things medical & social. My pursuit of sleep is like the greased pig chase at the county fair - lots of grabbing, little holding.
Writer. Producer. Mouthy guy on the left. You had me at comic books, dogs, and wanting Trump behind bars. #FirstWave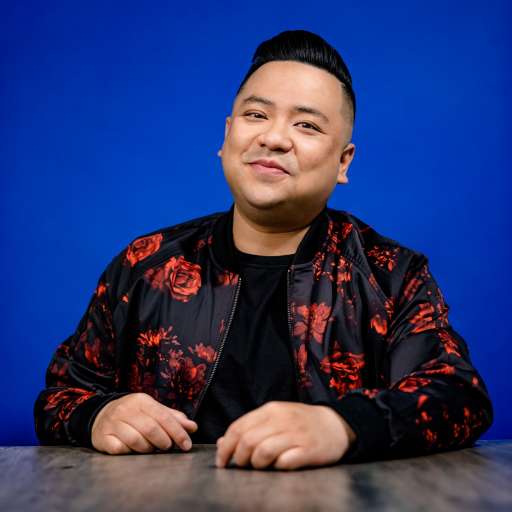 Run the Burbs on CBC/CBC Gem | Kimchee on Kims Convenience | Comedian/Improviser | Dad | Sneakers❤️ | IG: @andrewphung |