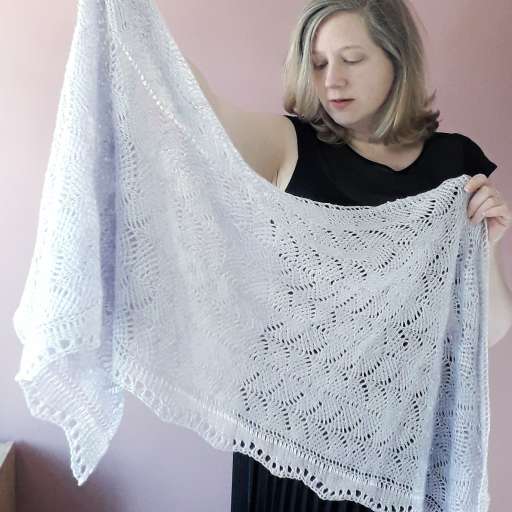 It's finally available!
Launch week discount!
https://yarntowers.com/pro...
One skein of your favourite soft Aran weight (about 200 m or so), a 6.5 mm hook, and you're away!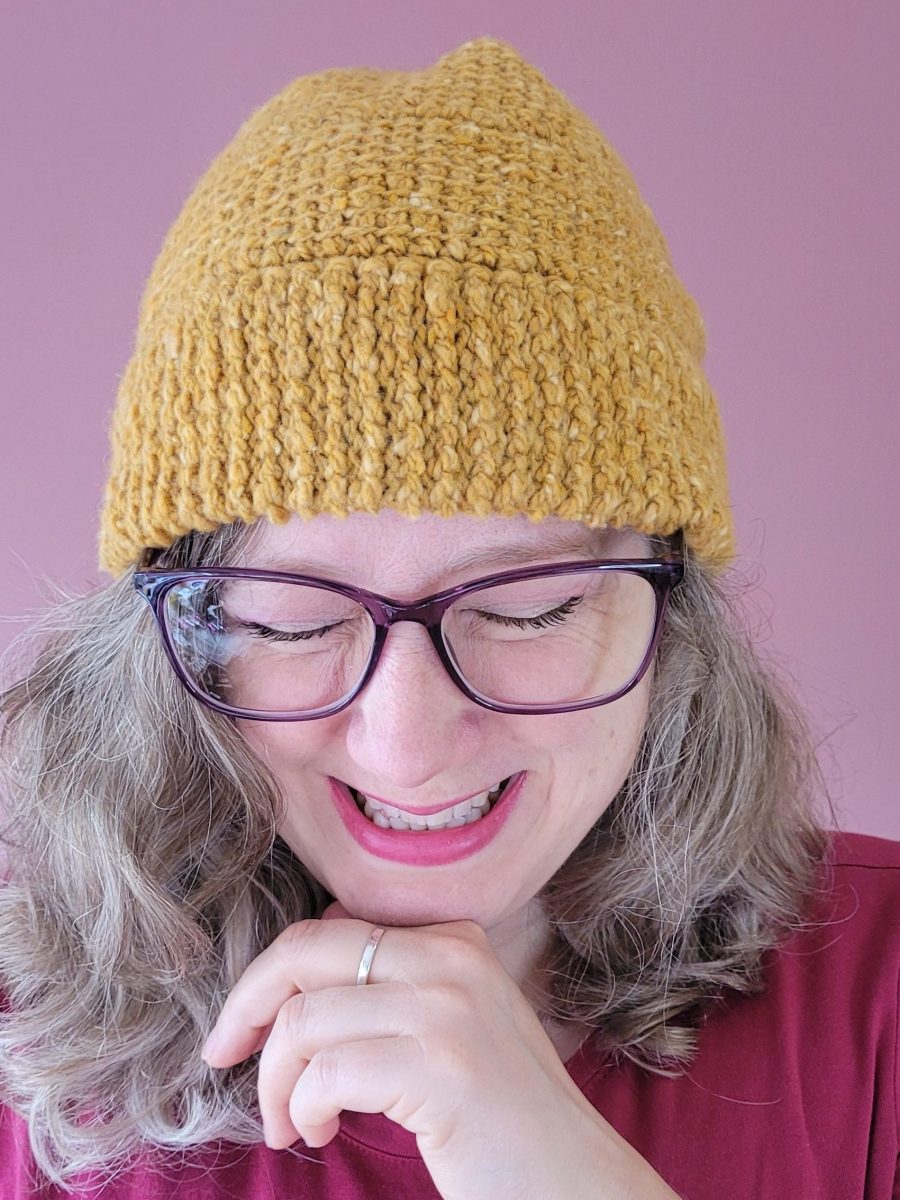 Irish Hiking Hat – Aoibhe Ni
The only winter hat you'll ever need. Wih a double-thick brim and a clever texture, this hat will ward off chilly weather. (Hiking in Ireland not a requirement, but it is recommended) Using  a 6.5 mm hook, and DK weight yarn, you'll be getting requests before you finish your first one!
06:42 AM - Sep 20, 2023