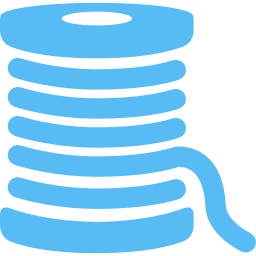 4 Threaded Spouts
Hi!

Check out the collage above. It's full of things I like, and maybe we like, if you do too.

Please note: Where it says "somewhat sarcastic" in my bio, please be aware that the word "somewhat" is dripping in sarcasm.

My life is serious enough, so my spouts are not.
04:49 PM - Apr 17, 2023