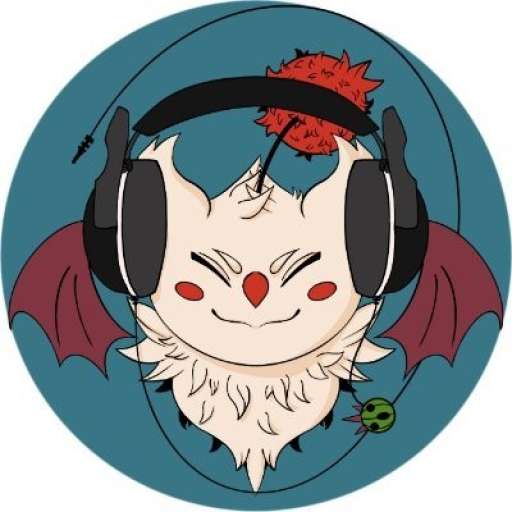 Content Creator 🕹️ I do 100% Netflix Games content creation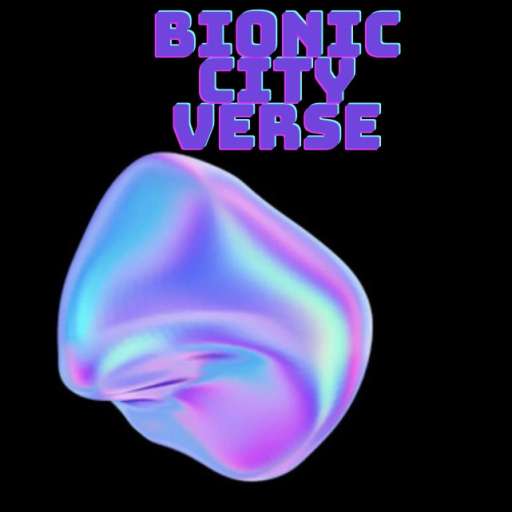 WokeAF | KindnessIsNotWeakness | AntiFascism | VoteBlue | Biden24 | BLM LGBTQIA+ | Science | ConvictTheMF |🌎🇺🇸🇺🇦 | SpoutibleOriginal🐳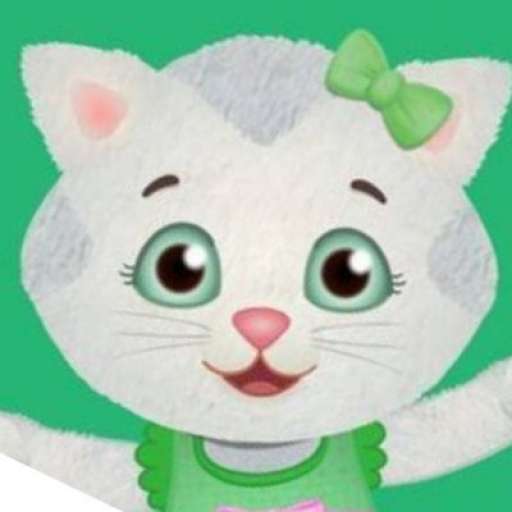 Fan of SuperKitties • Camosun Interurban student • The most followed Spoutible person in Canada
composer | conjurer | 🏳️‍🌈 she/her
Cloud Dosage is your #1 Source for Cloud Gaming News!
HPC professional and Lead Editor at clouddosage.com. Use this account to geek out on consumer technology like cloud gaming.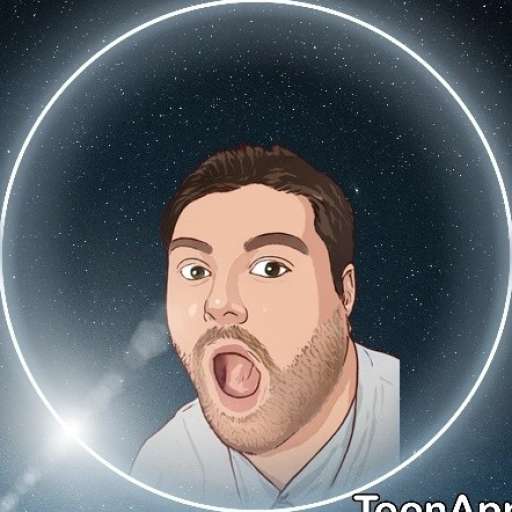 Scottish gaming enthusiast. Fan of cloud gaming. Writer for Cloud Dosage.
Software developer (he/him). Posts in 🇬🇧, traces of 🇫🇮🇩🇪🇵🇱. Roaster of coffee, baker of bread. Cover unsplash.com/@nathjennings_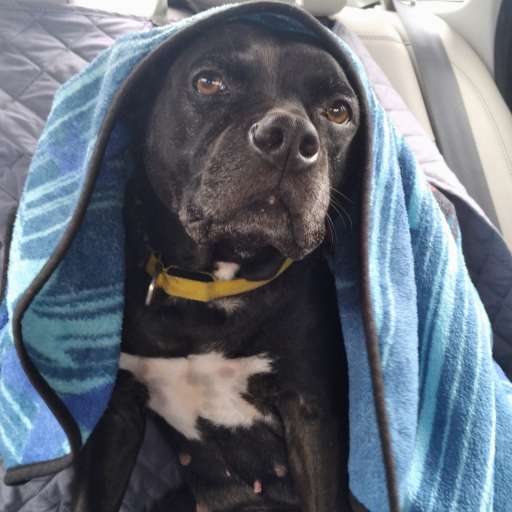 Appalachian nurse in Florida. Harm reduction advocacy and outreach. You will never solve addiction with prohibition and criminalization.
👍🏻 Nice Guy ❤️ Loving Husband / Proud Dad / Caring Friend 🐳 🤩 Content Creator: youtube.com/@Rokk |
https://www.rokkshow.com