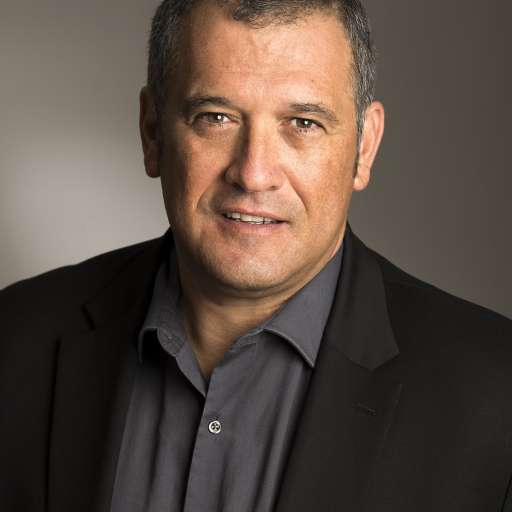 I used to think Trump knew he was lying and didn't care.

After watching two TV interviews with him this week, I think he doesn't know:
1. The difference between Obama, Clinton and Biden.
2. Who he is running against.
3. what's real.
4. The airspeed velocity of an unladen swallow.

He's demented.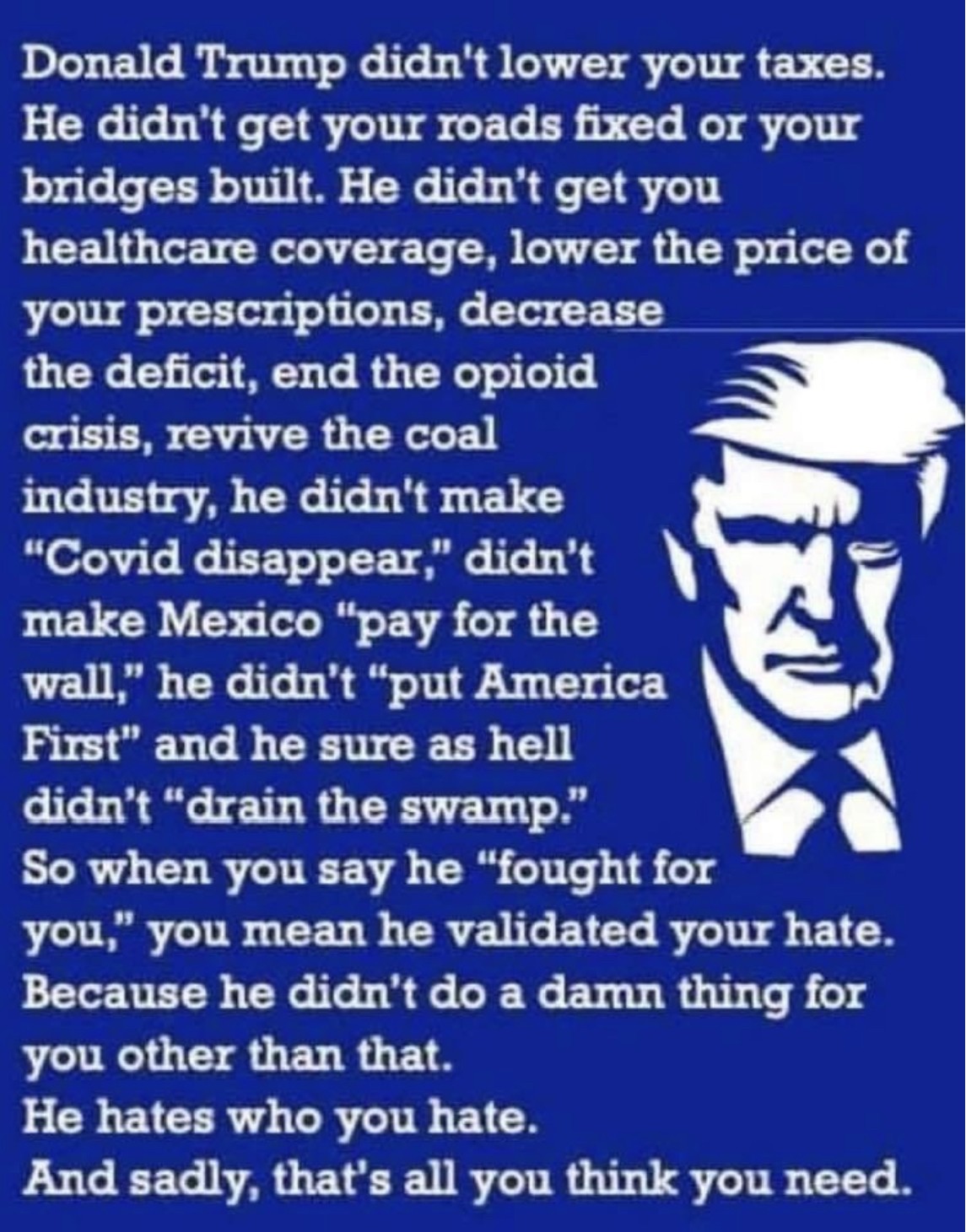 04:44 AM - Sep 20, 2023