Fan of SuperKitties • Camosun Interurban student • The most followed Spoutible person in Canada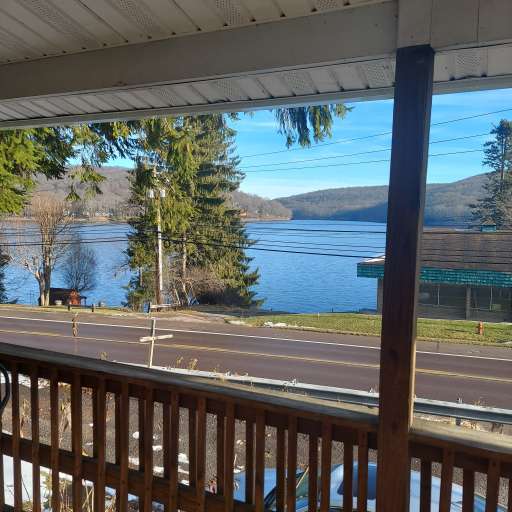 Keeping up the fight!! Was very clear on this Op since the beginning! Cowards with money cannot win against the energy of good!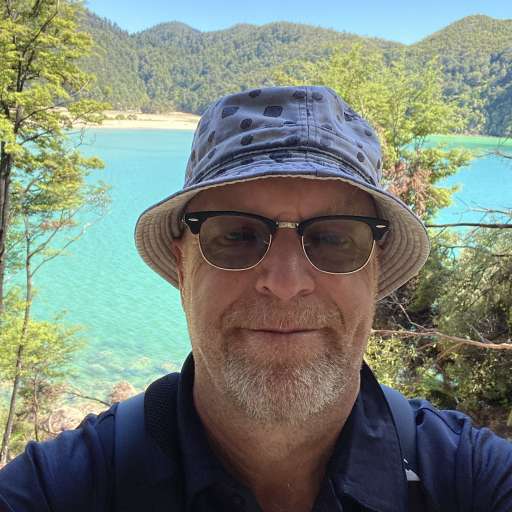 Dinas Powys -> Lewisham -> Ōtautahi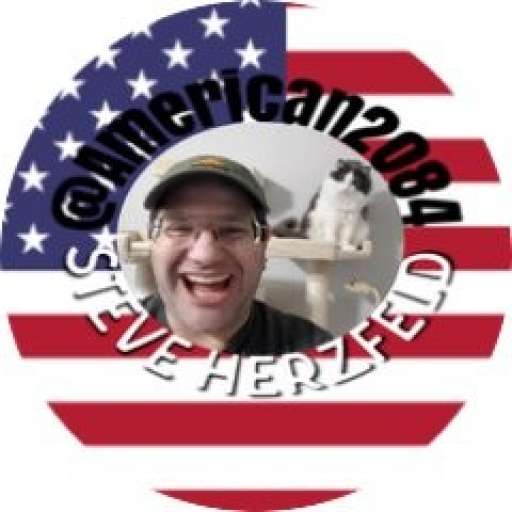 𝗗𝗲𝗺𝗼𝗰𝗿𝗮𝘁. Activist. #Resister #VoteBlue 🌊 #BidenHarris2024
Mom to 3 - GreenMom to 6 - Retired (Geek in Recovery) - Life long Democrat - loving living in the Pacific NW. #FirstWave | #BidenHarris2024
WokeAF | KindnessIsNotWeakness | AntiFascism | VoteBlue | Biden24 | BLM LGBTQIA+ | Science | ConvictTheMF |🌎🇺🇸🇺🇦 | SpoutibleOriginal🐳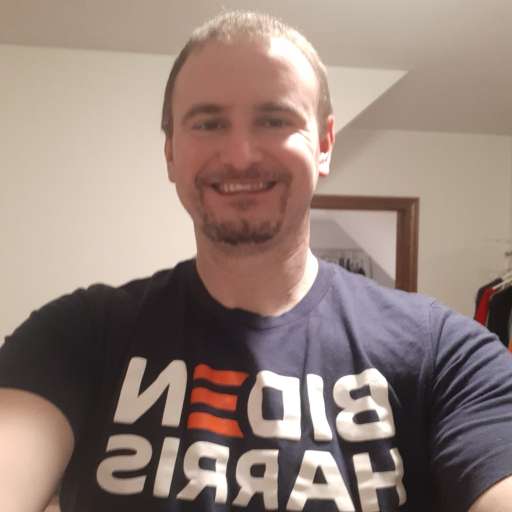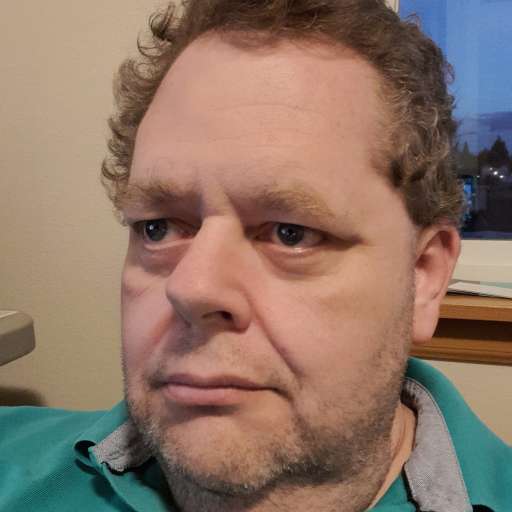 Promoting good political ideas, skewering fascist Republicans daily. Supports Open primaries. Ranked Choice Voting. #FirstWave |
http://www.realpolitics.news/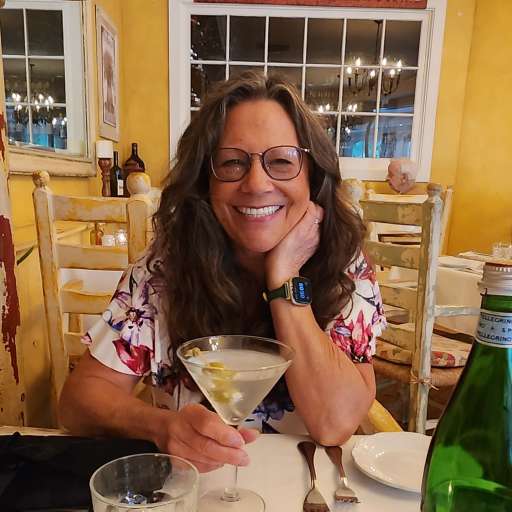 70 feels great! Democrat for democracy! Go figure! #BidenHarris #GavinNewsom #VoteBlue #MyOlive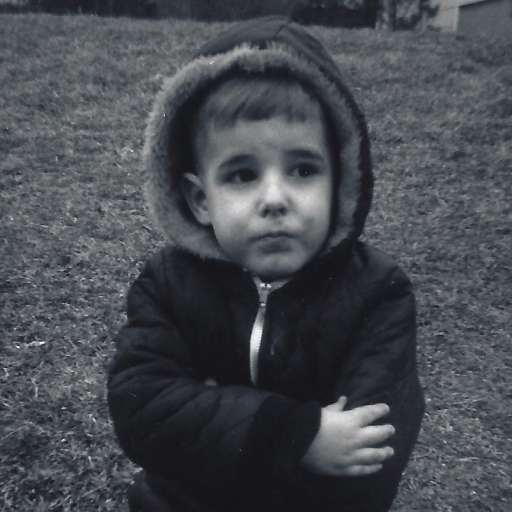 American Émigré, Getting Off My Own Damn Lawn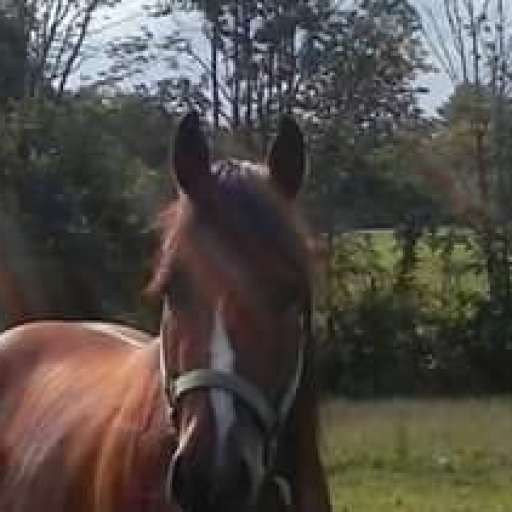 love horses, wild horse advocate, Dem, DM's are IGNORED & DELETED, Blue Wave, #resist, do ur homework b4 spreading shit #Firstwave
I'm that little purple owl.