Fan of SuperKitties • Camosun Interurban student • The most followed Spoutible person in Canada
Liberal. Democrat. I'm over the sh*t show that is the Republican Party.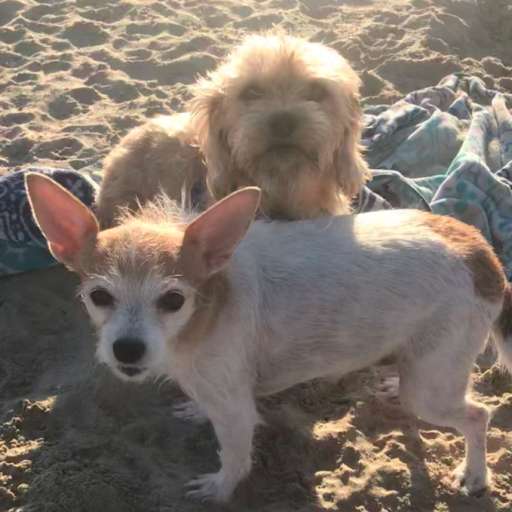 I make following lists to help you grow your 🐳 community. #SpoutibleOhana MeidasMighty/Brigaitor/Luminary 🌺🌏🕊🇺🇦
I'm that little purple owl.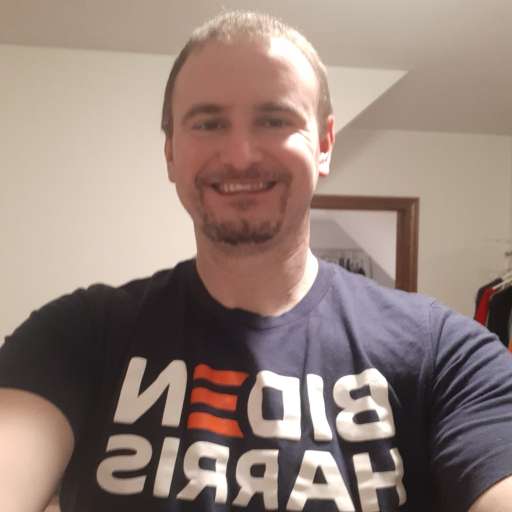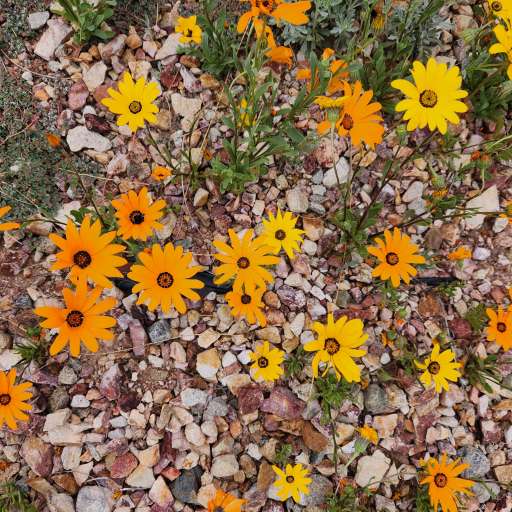 USAF vet (B-52, JAG). Proud to be woke. Voting rights, BLM, LGBTQ, Climate change. When did antifacist become a slur? 🤦‍♀️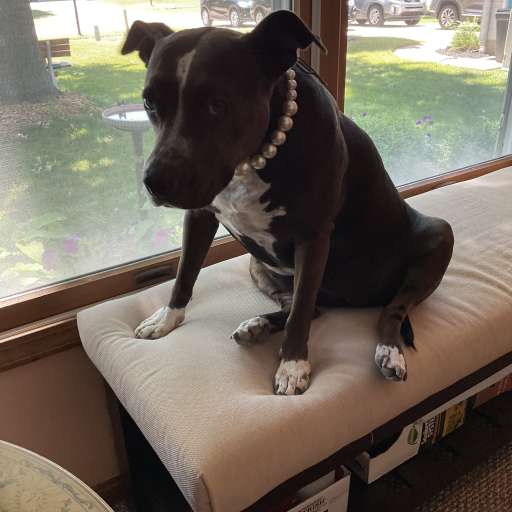 Democrat, non judgmental, Pittie mom, coexist, sarcasm is a language . No dm please. 😷🌈🇺🇸🇺🇦🌻☮️ 🐳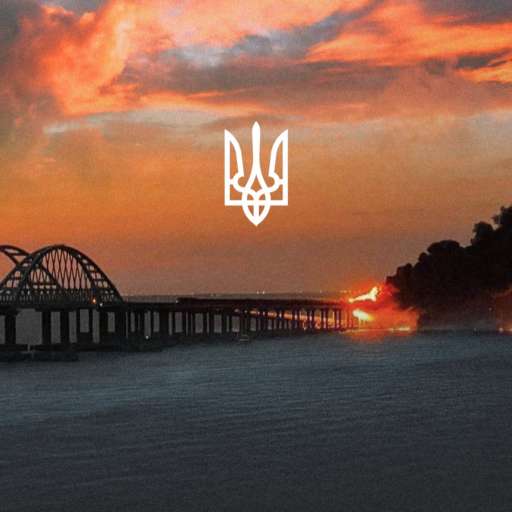 Love my snow babies, strong supporter of Ukraine, bring every Ukrainian child home! LGBTQIA+ and BLM ally, women's rights, ANTIFA.