Canada needs doctors but we keep putting up roadblocks.
"I could pick up the phone tomorrow and ring the U.K. or New Zealand and I'd be able to apply for a job there without restrictions. It doesn't make sense to me why I couldn't do the same with Canada," she said.
#Canada
#medicalcanada
cbc.ca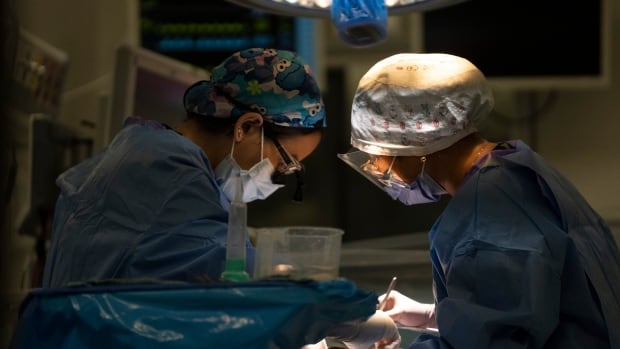 Meet the Canadian-born doctors who can't work in Canada | CBC News
Thousands of Canadian-born doctors are working abroad at a time when the country is facing an acute shortage of physicians — and there's little prospect of them practising here because of barriers that block foreign-trained professionals from launching a career at home.
10:42 AM - Feb 16, 2023