"The ultimate goal of the enemy is silencing the gospel," the Shreveport Times report quotes Johnson as saying. "This is spiritual warfare."

Please learn the division of church and state. But tell us more about that young boy you "took custody of," Mike.
rawstory.com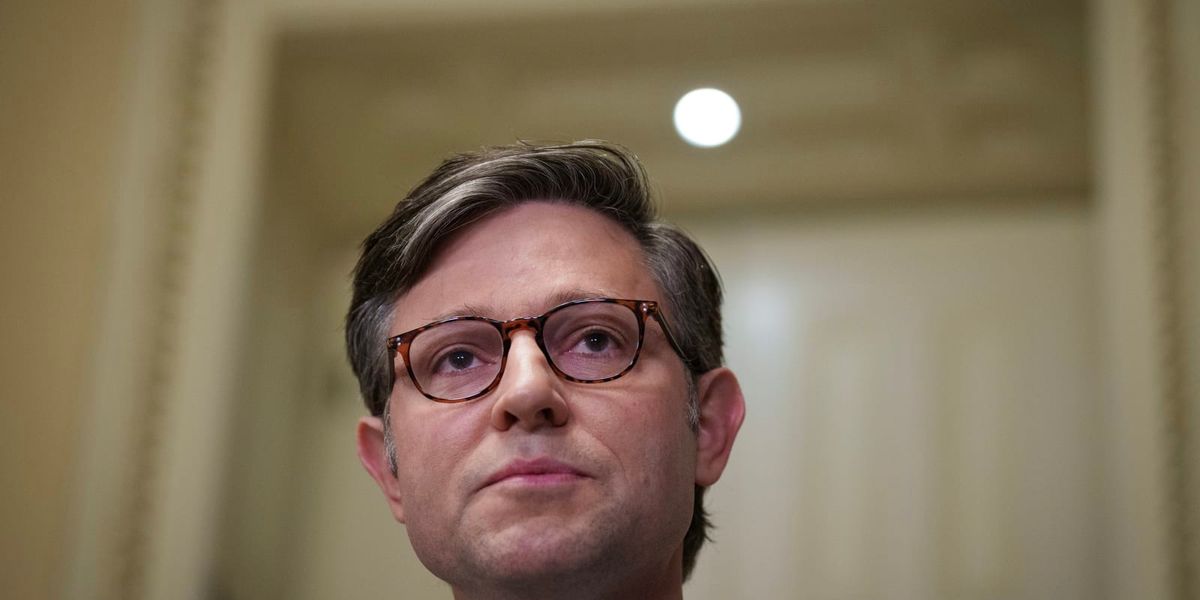 Jewish family fled hometown after Mike Johnson warned of 'enemy' to the gospel: report - Raw Story
A Jewish family that challenged christian prayer in their local school fled their home town after then-evangelical attorney Mike Johnson warned of an "enemy" that was "silencing the gospel," according to a new report.Johnson's words, spoken when he was a senior attorney with the evangelical legal gr..
04:25 PM - Nov 24, 2023