I organized the call campaign asking for this in 2022. I utilized every resource I had, but it was primarily the volunteers for
#DemCast
and
#PostcardsToVoters
that helped this grassroots effort. We just called our Senators every day not stopping. Senator Michael Bennett's staff know my voice.
BurgerFanMan

@BurgerFanMan

Laurence Tribe & others have surmised that there's about $600billion in frozen Russian assets (cash) scattered among the G7 countries and western Europe. Mr. Tribe proposes using those funds to rebuild Ukraine since reparations from Russia will be unlikely. Goddamned good idea. It's a start.

10:02 AM - Sep 21, 2023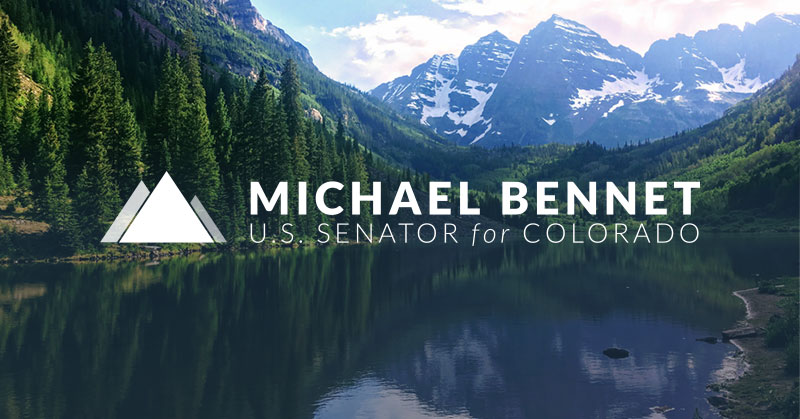 Bennet, Portman Introduce Bill to Direct Funds from Seized Russian Assets to Support Ukraine | Press Releases | U.S. Senator Michael Bennet
U.S. Senators Michael Bennet (D-Colo.) and Rob Portman (R-Ohio) introduced the bipartisan RELIEF for Ukraine Act to require the Department of Justice (DOJ) to direct any funds resulting from the disposal of seized Russian assets to support Ukrainian refugees and reconstruction.
10:19 AM - Sep 21, 2023