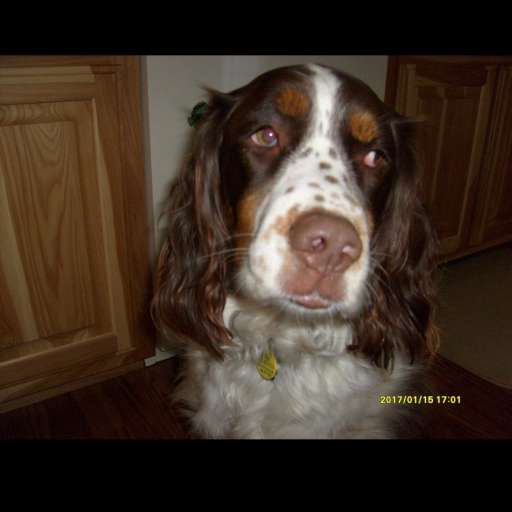 Being diagnosed w/
#Fibromyalgia
for 15 yrs, I recently developed tinnitus in both ears, which can be common with fibro suffers. 🥺 I'm taking a natural supplement & hope for results. 🤗
ENT had no 'sound advice' (No pun intended). 🙄
Neurology is also a no-go.
Rheumatology is best for fibro. 😊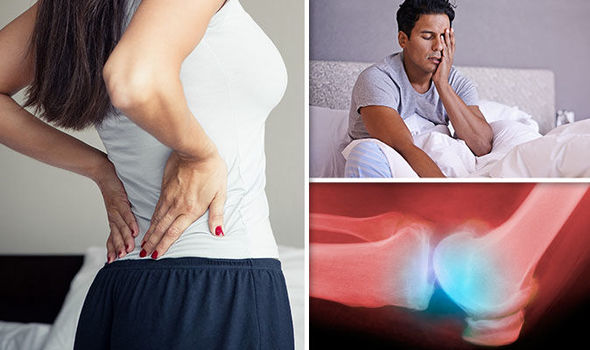 List of Symptoms of Fibromyalgia - 200+ Symptoms of Fibromyalgia (Hard to Believe) - Fibromyalgia Resources
Over 5 million people affects by fibromyalgia in the U.S also the numbers are keep on increasing. There are numerous uncomfortable signs of Fibromyalgia. It is recognized as an unseen illness as people cannot see the way where people hurt from the disease. Usually, Fibromyalgia is a quite severe sit..
11:33 AM - May 26, 2023