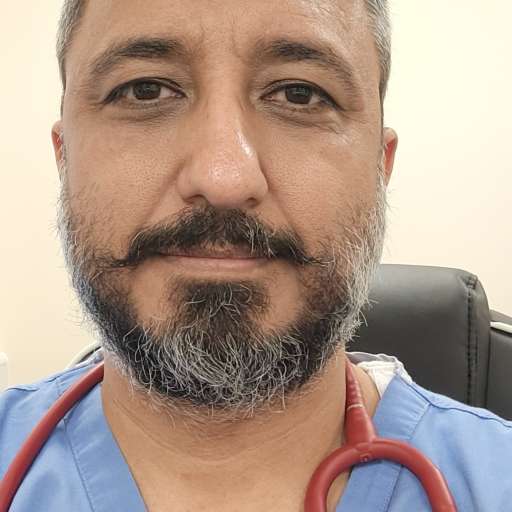 An estimated 20% chance of an Omicron like new variant to spread. Of course not to panic about it, and surely not to ignore it either.
Living with the virus shud mean by taking apt precautions timely & scientifically.
https://edition.cnn.com/20...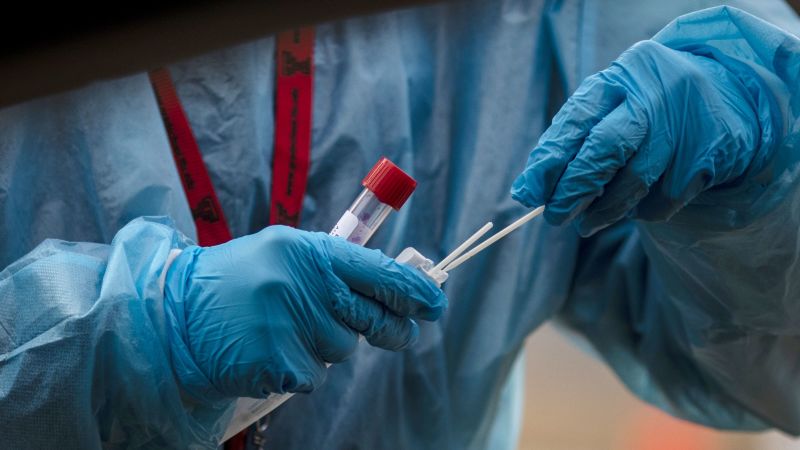 Covid-19 experts say they warned White House about chance of an Omicron-level event within the next two years | CNN
In March, the White House reached out to about a dozen Covid-19 experts who are closely following the evolution of the coronavirus to ask a simple question: What did they think were the chances of the world seeing a highly mutated variant, akin to Omicron, within the next two years?
10:25 AM - May 06, 2023