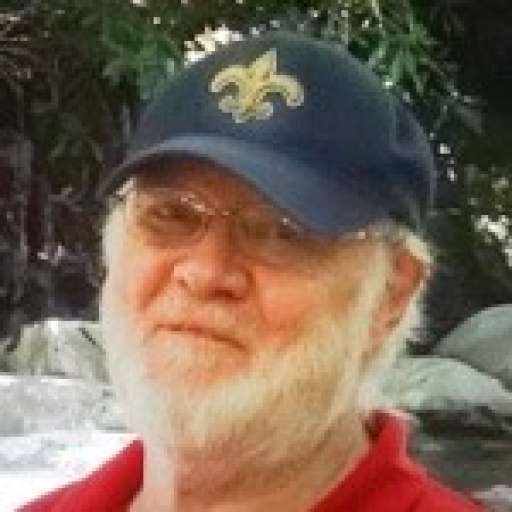 Chester Himes (1909-84) wrote short stories, screenplays, & novels with social & moral truth. He is best-known for his Harlem Detective series (9 books) about Grave Digger Jones & Coffin Ed Johnson. (I've read and enjoyed them all.) His friends included Langston Hughes, Richard Wright, & Malcolm X.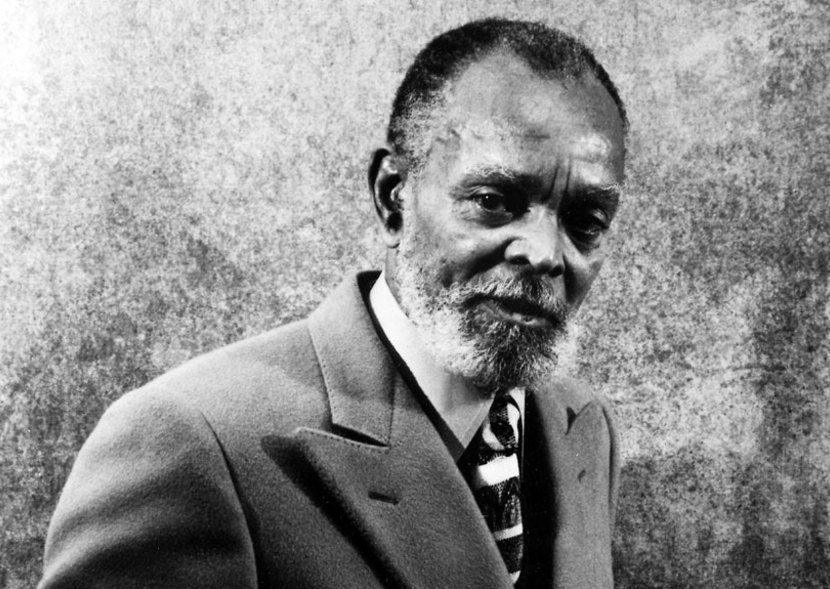 Chester Himes | Library of America
"James Baldwin, another proud and temperamental genius, said that if he hadn't left the United States he would have killed someone. The same could be said of Chester Himes, the intellectual and gangster who left the United States for Europe in the 1950s. He achieved fame abroad with his Harlem detec..
03:07 PM - May 29, 2023