➤➤➤ Humor, care, and thoughtfulness characterize David McGee's practice across media, coupled with an interest in surface, emotion, and drama.
https://www.inmangallery.c...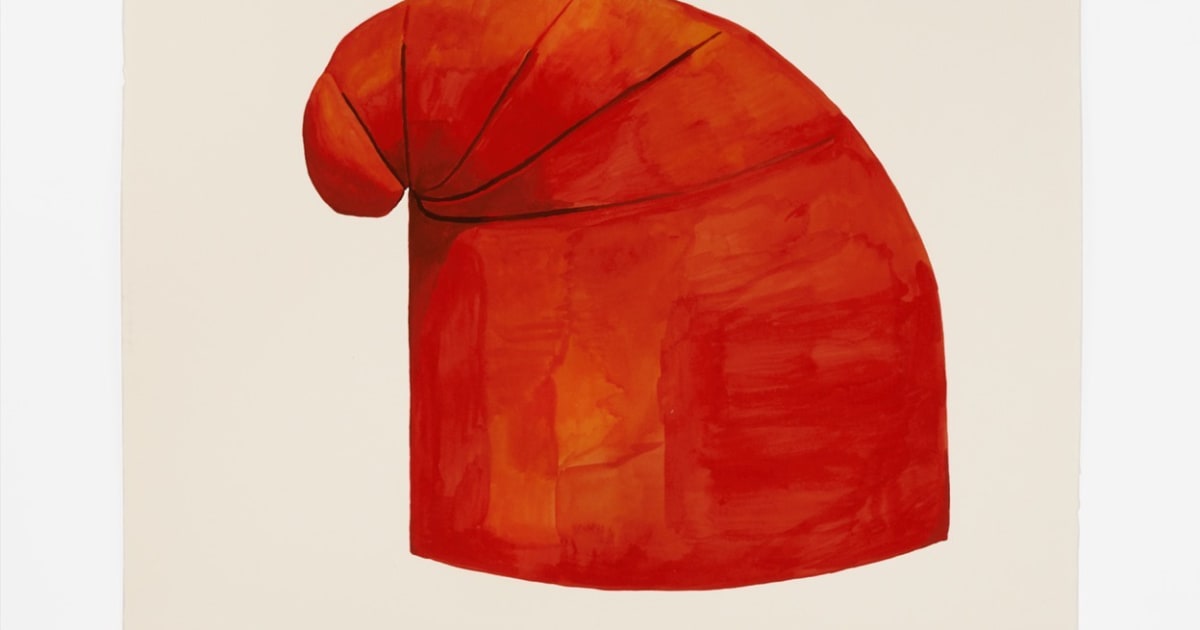 David McGee - Overview | Inman Gallery
Encompassing painting, printmaking, watercolor, and drawing, David McGee's (born 1962 Lockhart, Louisiana) work explores the interplay between image and text to poignantly situate his practice within larger art historical narratives and generative social critiques. Humor, care, and thoughtfulness ch..
01:09 PM - Mar 22, 2023