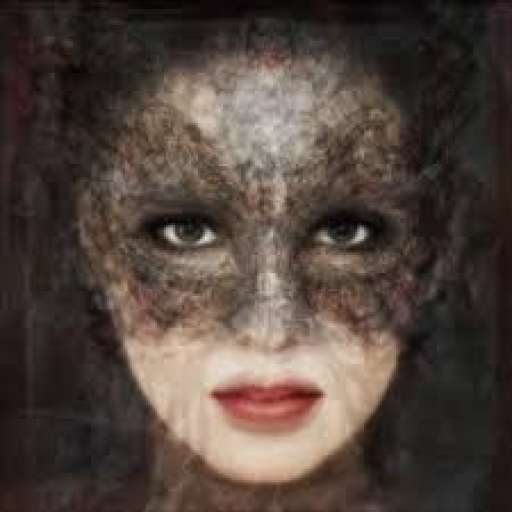 It's hard to imagine anything more contemptible than having grieving parents removed for expressing their opinions.
If you thought Kavanaugh rudely dismissing Fred Guttenberg's attempted handshake was bad, read to the end and prepare to be enraged.
#RepublicansAreVile
House Republican orders grieving Parkland parents removed from 'ATF Overreach' hearing - Alternet.org
U.S. Rep. Pat Fallon (R-TX) is being criticized for having the parents of a victim of the Parkland school massacre removed from a GOP-led House committee hearing on "ATF Overreach" after he deemed them "out of order" for remarks they made while a Member was speaking. Minutes later, Capital..
05:39 PM - Mar 23, 2023