"Ignore Dutton's ongoing Trump-like blasts of misinformation. The Voice is not about politics. The Voice is about a simple constitutional change."
https://theaimn.com/why-i-...
theaimn.com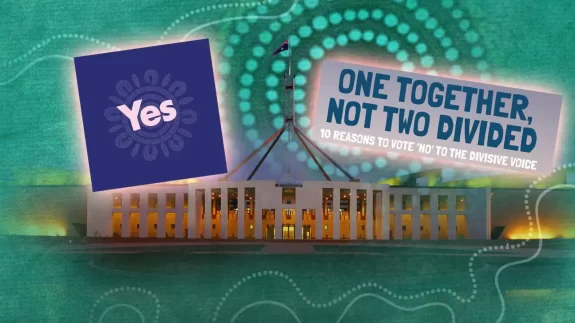 Why I am voting 'Yes'
8.6. I shall subsequently return to 8.6 in a moment, but there are some other matters I wish to initially address. The excerpt (below) from the Sydney Morning Herald journalist David Crowe is putting politics in its place about #TheVoice, particularly Mr Dutton's ongoing Trump like blast of misinfor..
03:00 AM - Sep 01, 2023