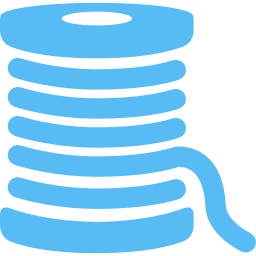 2 Threaded Spouts
#MLK
was a conscience force that shook the foundation of 🇺🇸. Shook it in a way 🇺🇸 probably haven't seen since the 1st Reconstruction.
They killed him and began rolling back what he fought for and won.
Today?
His legacy is on life support.
He stood for us. We must stand him.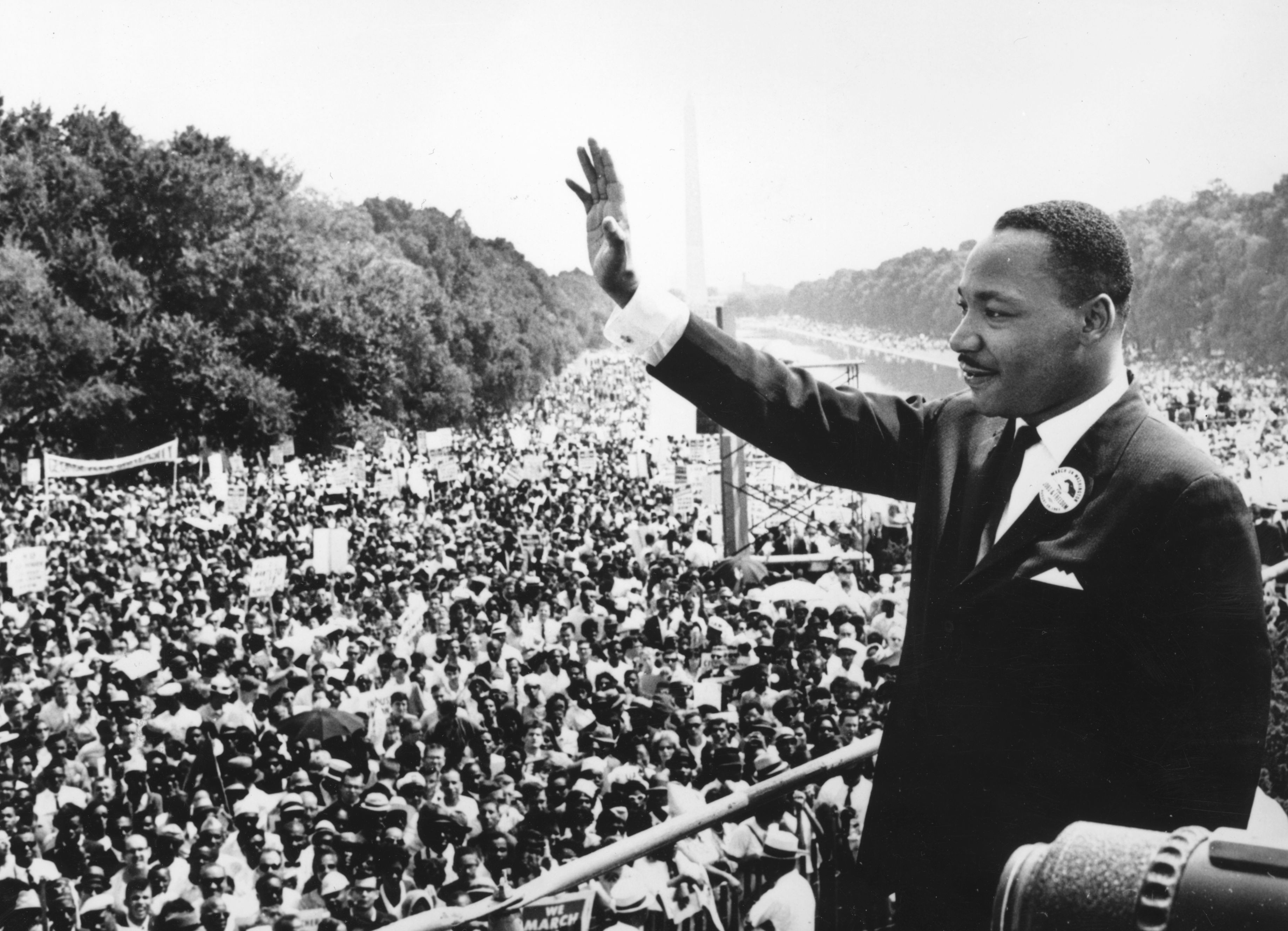 09:57 AM - Dec 08, 2023