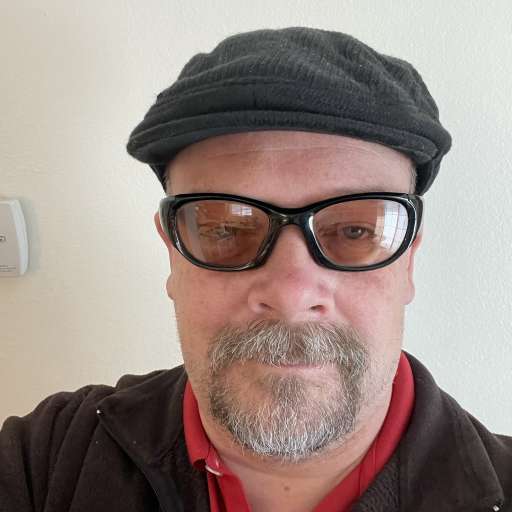 Conversation with my high school senor.
Daughter: the design of our new high school is stupid. The classroom walls along hallways are glass. If there is a shooter we have no where to hide. We are all going to die.
Stunned. I can't believe this is a worry our kids have to deal with.
#GunReform
08:11 AM - Mar 13, 2023