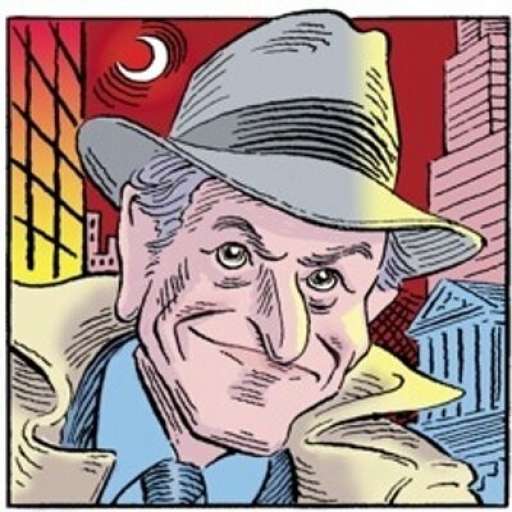 Trump consiglieri Sidney Powell went to Coffee County, Georgia, filched a trove of election data, and found nothing. I expect her to be indicted. Will she throw Trump under the bus to save her skin?
https://www.cnn.com/2023/0...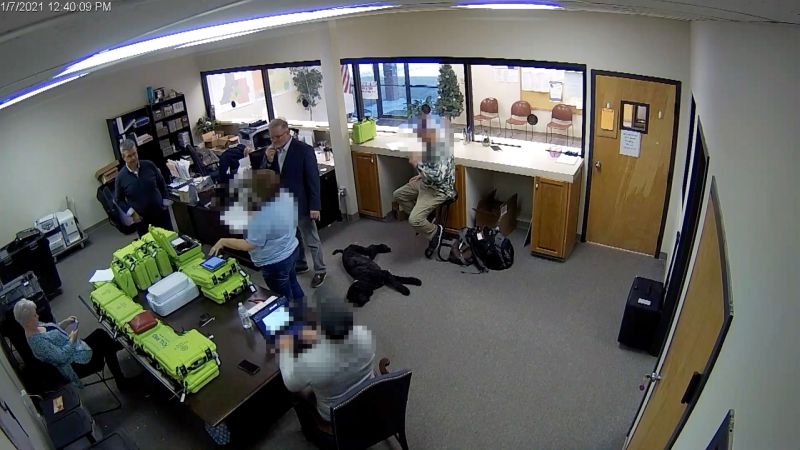 Trump operatives considered using breached voting data to decertify Georgia's Senate runoff in 2021, text messages show | CNN Politics
In mid-January 2021, two men hired by former President Donald Trump's legal team discussed over text message what to do with data obtained from a breached voting machine in a rural county in Georgia, including whether to use it as part of an attempt to decertify the state's pending Senate ..
10:42 AM - Apr 26, 2023