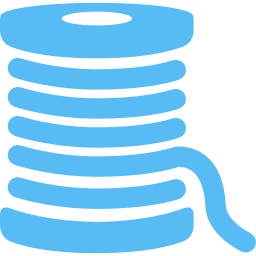 2 Threaded Spouts
And our
#WednesdayWisdom
is about doing The Thing! Have some tips?
Please feel free to share them!
Also the site recommended "rambling" as a tag.
RUDE.
(Spiral lined notebook with Today and 1), 2), 3), 4) all blank.)
https://bit2read.com/2023/...
bit2read.com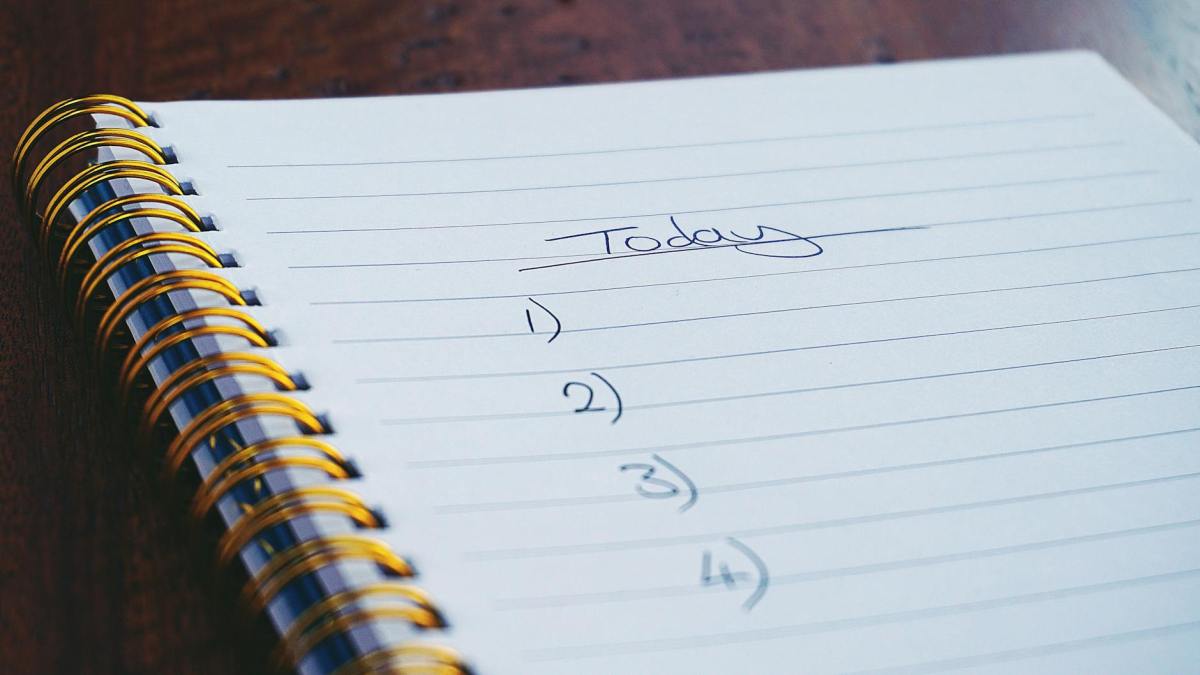 #WednesdayWisdom: Do your The Thing. – A Bit to Read
It's dark and gray day here, perfect weather for grinding through, so if you're having a bright sunny day, feel free to borrow it. Because today, my dear, dear hypothetical reader, today we are going to do our The Thing. Or at least make a start on our The Thing. Most of us have one,&helli..
12:56 PM - Dec 06, 2023