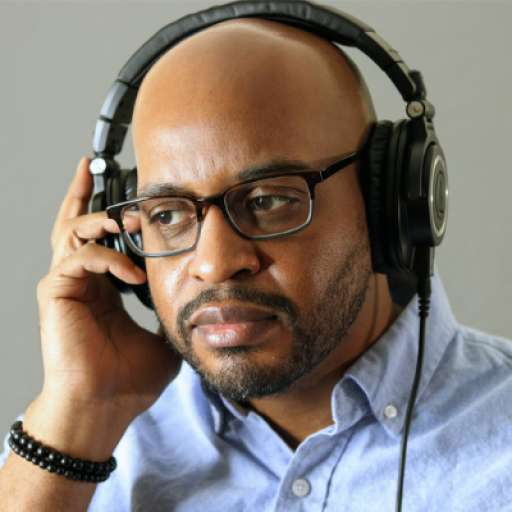 I'm a multimedia editor, journalist, and podcast producer. I run ZMC Podcasts.
All Power To The People #Resist 🌊 #Science #MentalHealth #VotingRightsNow #HandMarkedPaperBallots #BLM #ERA 🚫 Filibuster🚫CitizensUnited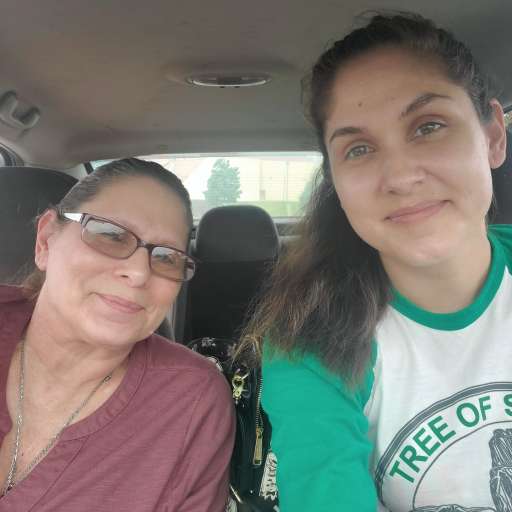 🏳️‍🌈🏳️‍⚧️ Ally |✊🏿BLM | 🌊N🔴State | 🧠OpenMind & 🌞PositiveVibes | 🦄Unique | 🧐TruthSeeker | 🥰BeLove | 📚📺🎬🎶🔬🏕🔭📸🎨🎭🏟🥋🎮⚜️🗽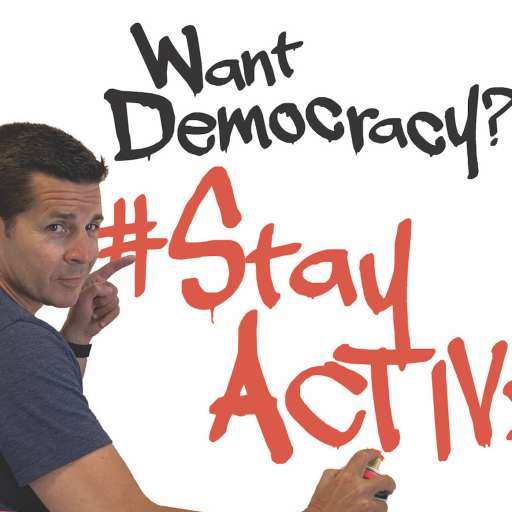 Host: The Dean Obeidallah show on SiriusXM channel 127 weekdays 6-9PMET. Pls Sign up for my newsletter: https://deanobeidallah.substack.com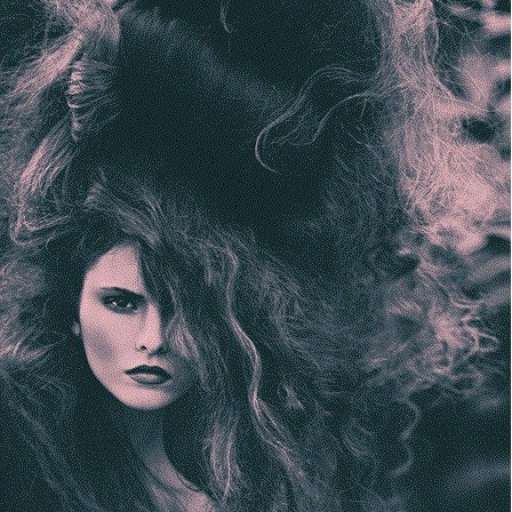 ''I'd rather be a rebel than a slave.'' --Suffragette Emmeline Pankhurst 💕Proud LiberalFeministAtheistBoomer #FirstWaveSpoutible💕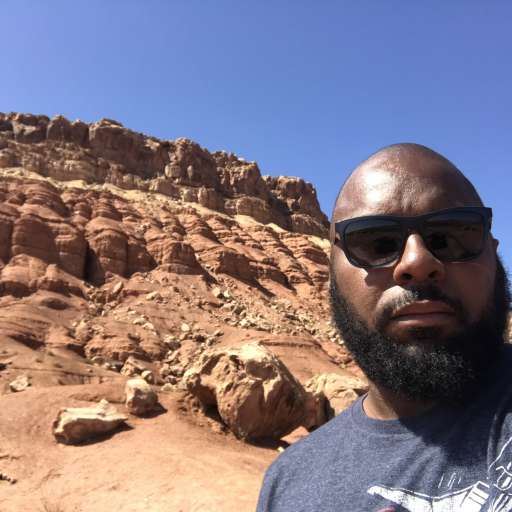 Just a coffee fueled rage, ya dig?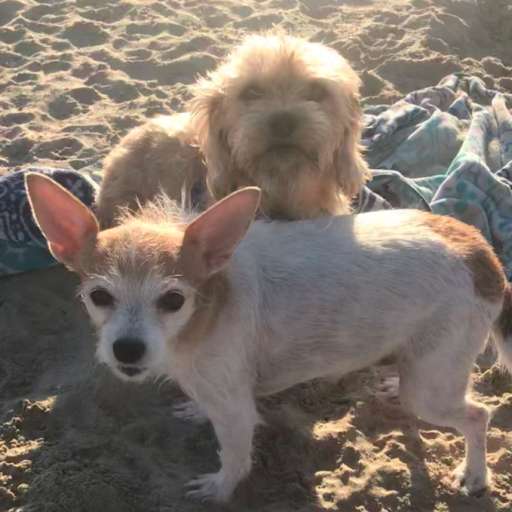 I make following lists to help you grow your 🐳 community. #SpoutibleOhana MeidasMighty/Brigaitor/Luminary 🌺🌏🕊🇺🇦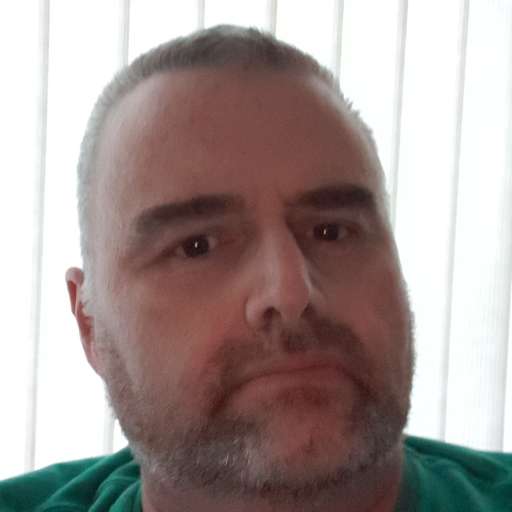 Unspectacular. A Canadian living in the UK, husband, dad , and raconteur. I also do not know what raconteur means.
I'm that little purple owl.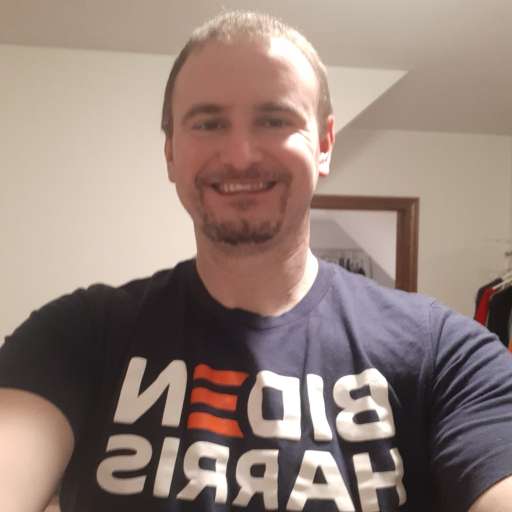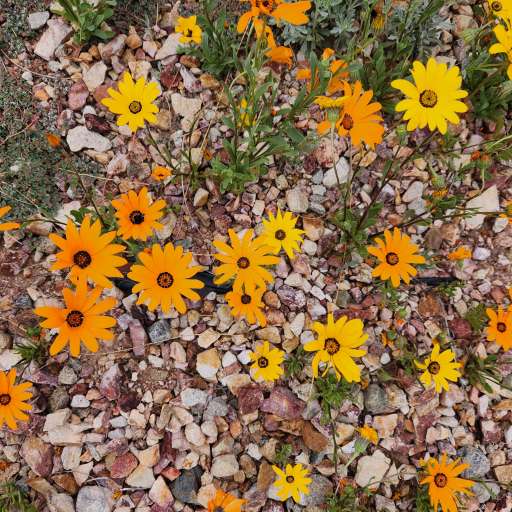 USAF vet (B-52, JAG). Proud to be woke. Voting rights, BLM, LGBTQ, Climate change. When did antifacist become a slur? 🤦‍♀️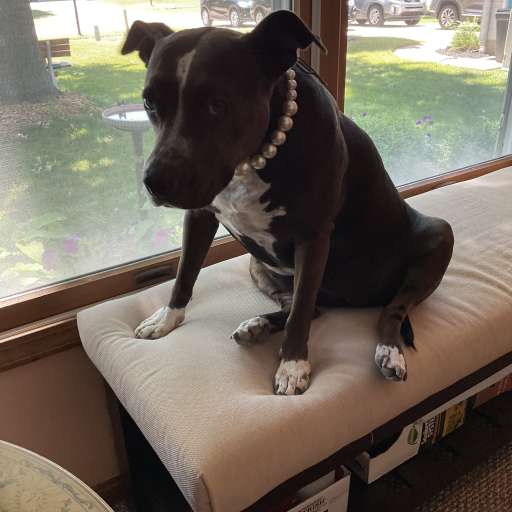 Democrat, non judgmental, Pittie mom, coexist, sarcasm is a language . No dm please. 😷🌈🇺🇸🇺🇦🌻☮️ 🐳