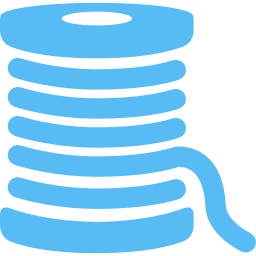 1/5
What I've learned about pressure cooking and air frying is that they play well together.

The problem with air frying is that it's really easy to dry out your food, or it can come out tough, or cook unevenly.

Pressure cooking makes your food tender and juicy, but it can't brown or crisp.
01:51 AM - Jun 07, 2023