Massive "thumper" trucks going to the Western Arctic Reserve searching for oil, sending earth-shaking vibrations near polar bear dens, scaring off mothers and leaving cubs abandoned.
TAKE ACTION: Stop ConocoPhillips
https://act.biologicaldive...
act.biologicaldiversity.org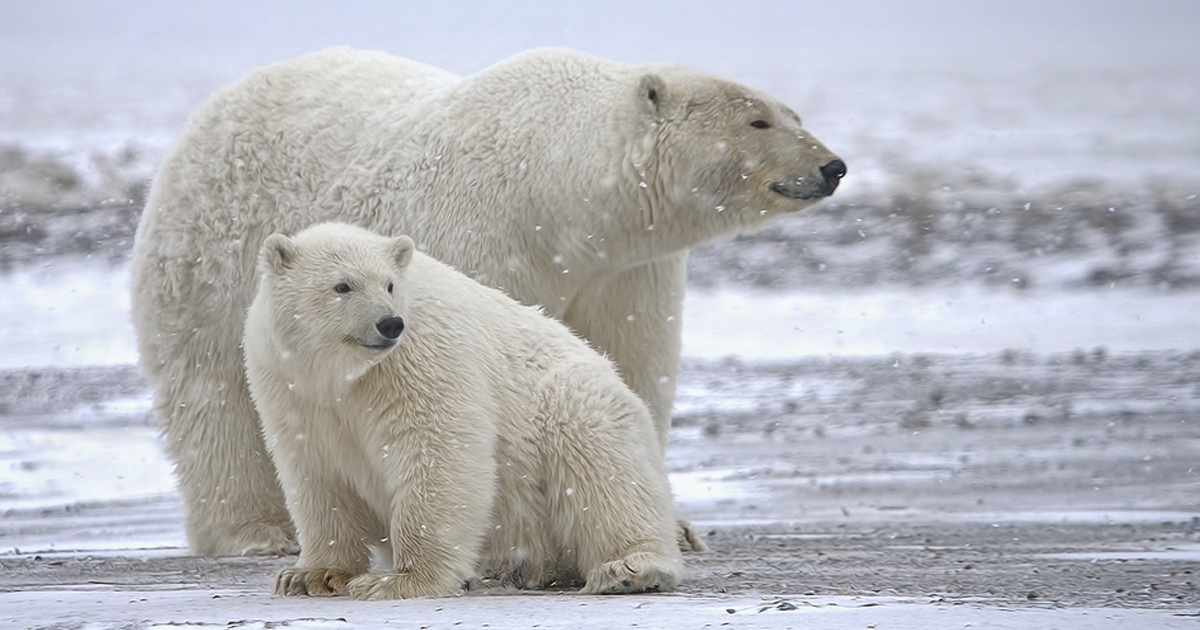 Don't Let ConocoPhillips Thump Polar Bears
The Western Arctic Reserve is the largest, most intact stretch of U.S. public land. We've fought tirelessly to keep this unique place from being sacrificed to the fossil fuel industry — but now the reserve and its wildlife need help again. Will you step up to protect the Arctic wild?
10:42 AM - Dec 05, 2023