They should stay wild. Amazing herd carries one of the most unique genetic stories a& displays that story with primitive markings.
https://wildhorseeducation...
wildhorseeducation.org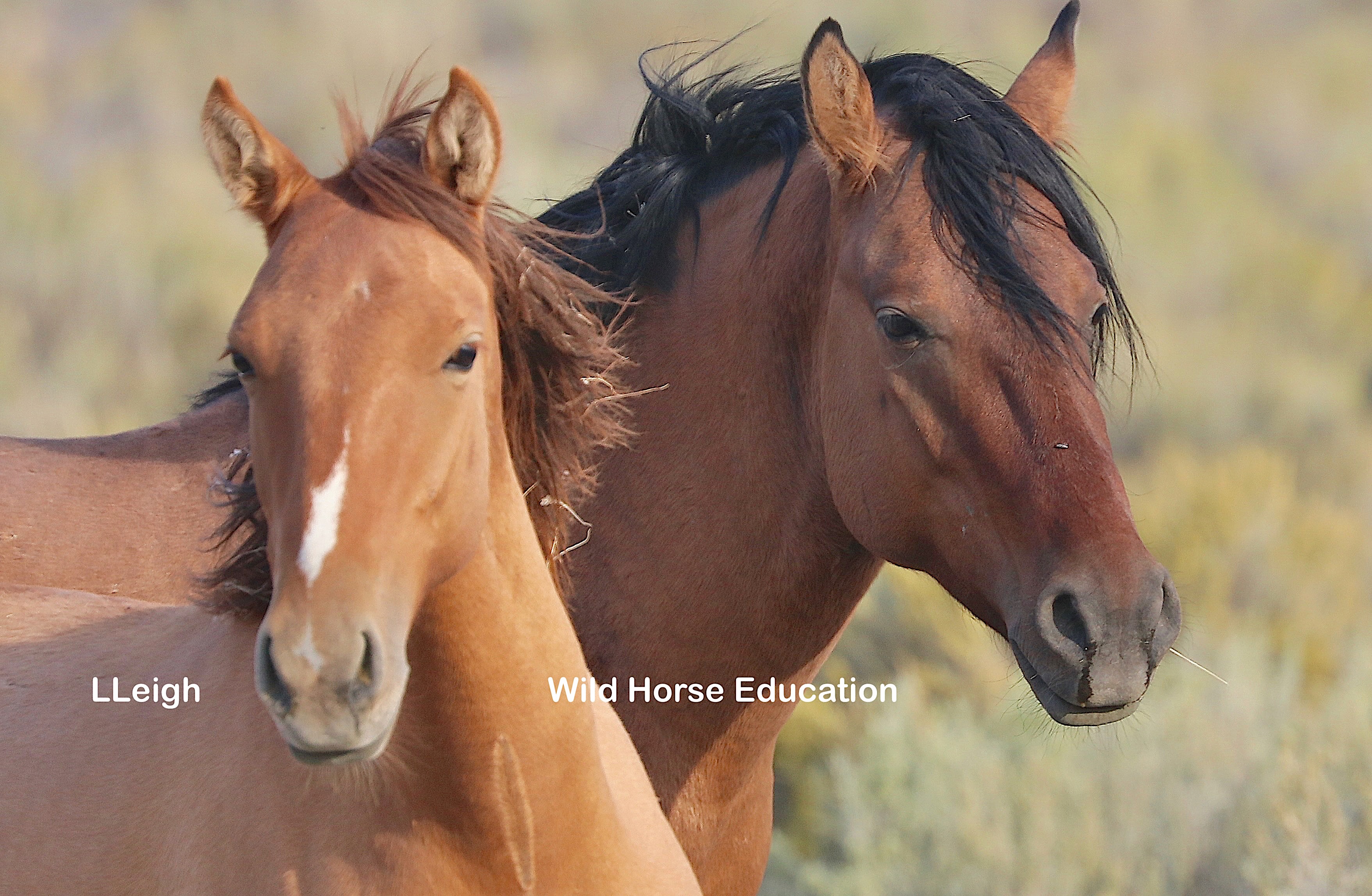 Detour (Carter Reservoir) – Wild Horse Education
While at the Surprise roundup we visited one of the most unique herds in the American West. Although rarely talked about, the Carter Reservoir mustangs carry ancient Spanish-Iberian lineage and display that genetic coding in their unique primitive coloration. The primitive coat patterns  allow them ..
09:53 AM - Sep 26, 2023