'..No group/person can determine what's right for every family. Limiting access or providing one-sided information is a threat to democracy... Teens across U.S. can apply for Books Unbanned digital library card from BPL website'
https://thecitylife.org/20...
thecitylife.org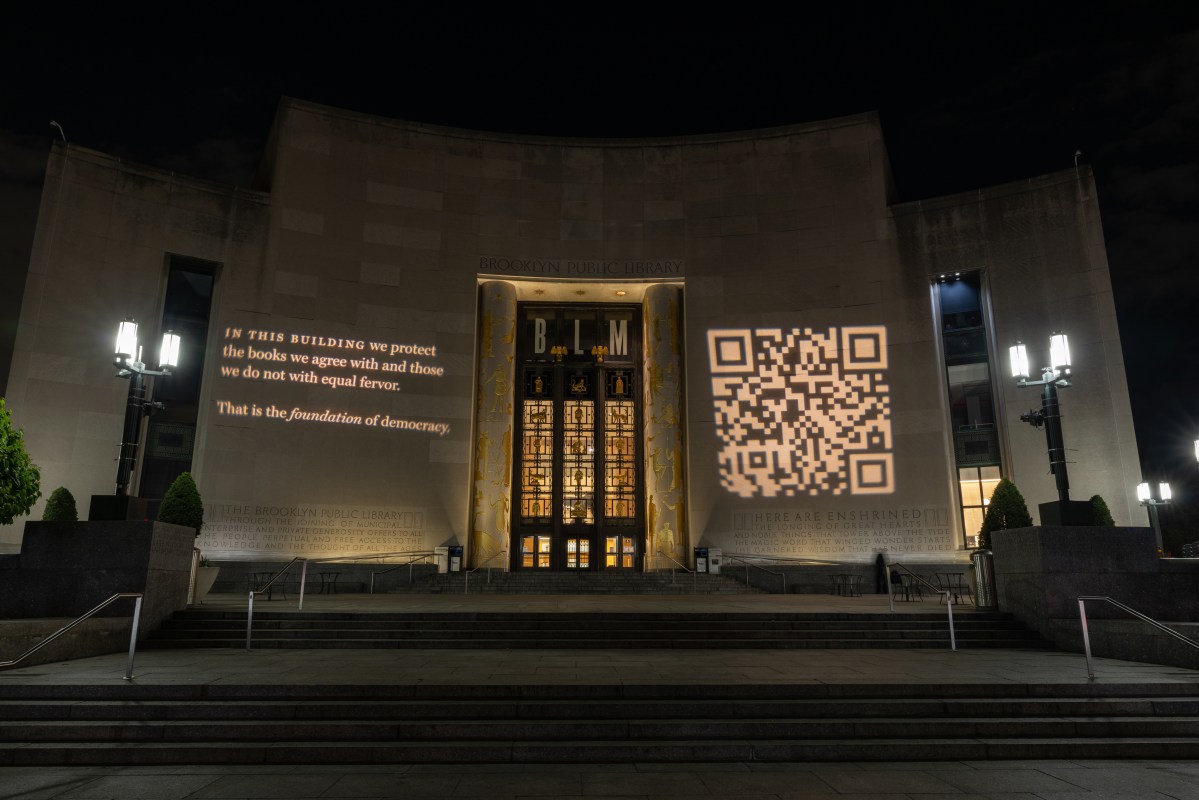 City Life Org - BPL's Viral Books Unbanned Initiative Celebrates New Milestone during National Library Week; Teens in All 50 States Checked Out 100,000 Books fr..
Photo credit: Gregg Richards Celebrating National Library Week, Brooklyn Public Library (BPL) announced a new milestone today in the fight against censorship and book banning: more than 6000 young people, ages 13 to 21, have applied for a free BPL library card over the last year, providing them acce..
08:45 AM - Apr 30, 2023