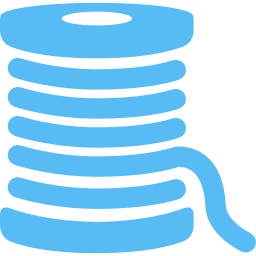 3 Threaded Spouts
🐳I promised you guys we would release new features each week and keep development moving forward, and I kept my promise. But we are far from done, and the next two weeks will blow your socks off. If you want to help us continue developing at this pace, please consider donating $5.
donorbox.org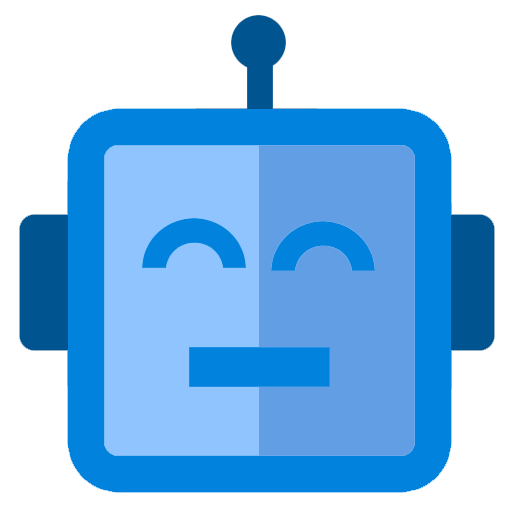 Bot Sentinel & Spoutible | Bot Sentinel (Powered by Donorbox)
Help Us Combat Online Harassment & Disinformation - Join the Fight! In 2018, we ignited a spark of hope in the online world by launching Bot Sentinel, a cutting-edge research firm dedicated to empowering people against toxic trolls and inauthe...
01:29 PM - Aug 28, 2023