So I guess this isn't really the place to try to get information on the NHL free agent signings today since twitter seems to be broken for me?
08:18 AM - Jul 01, 2023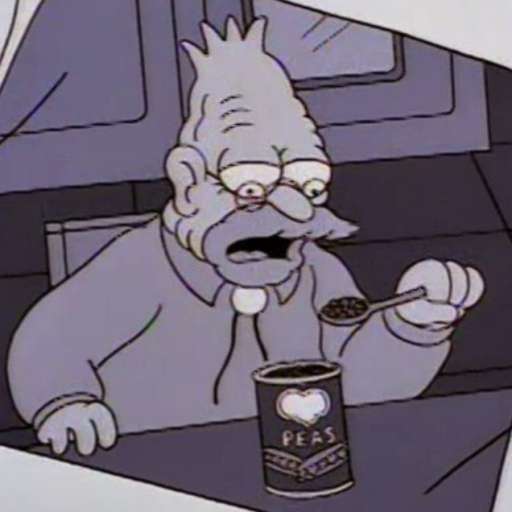 Any funny accounts or sports related accounts on here? I am trying to avoid a lot of the politics stuff. Got burnt out of that from the other place.
11:30 PM - Apr 22, 2023