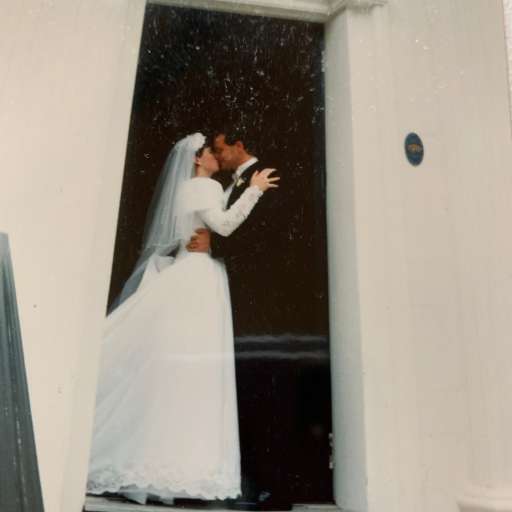 Began on bird 13 yrs ago not to master algorithms but to connect. 200 or so followers led to a decade of no change, no engagement, no new followers, then new mgmt, then
@cbouzy
&
@Spoutible
. 5 wks in, same me, same desire, same approach, same # of followers + true engagement.
#respect
#gratitude

01:05 PM - Mar 09, 2023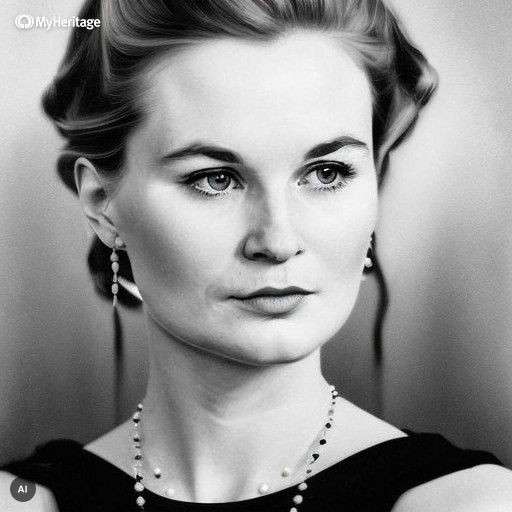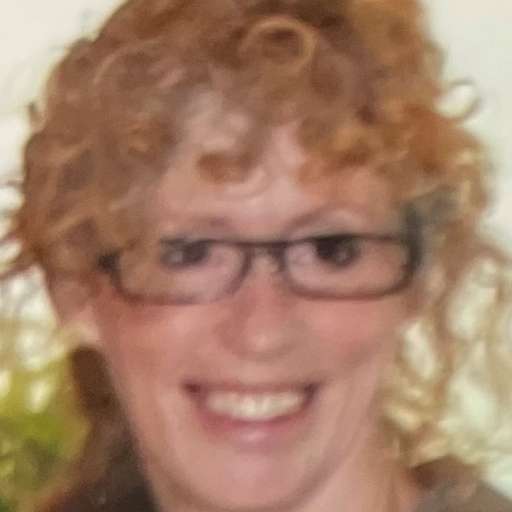 Spiritual Workout ONLINE is
#mentalhealth
for your soul, available to anyone & everyone actively seeking care. Subscribe via link as a Minimalist for $5 now, attend tonight (2/27), & see if it's for you.
https://www.spiritualworko...
Thanks for sharing w/ those in need.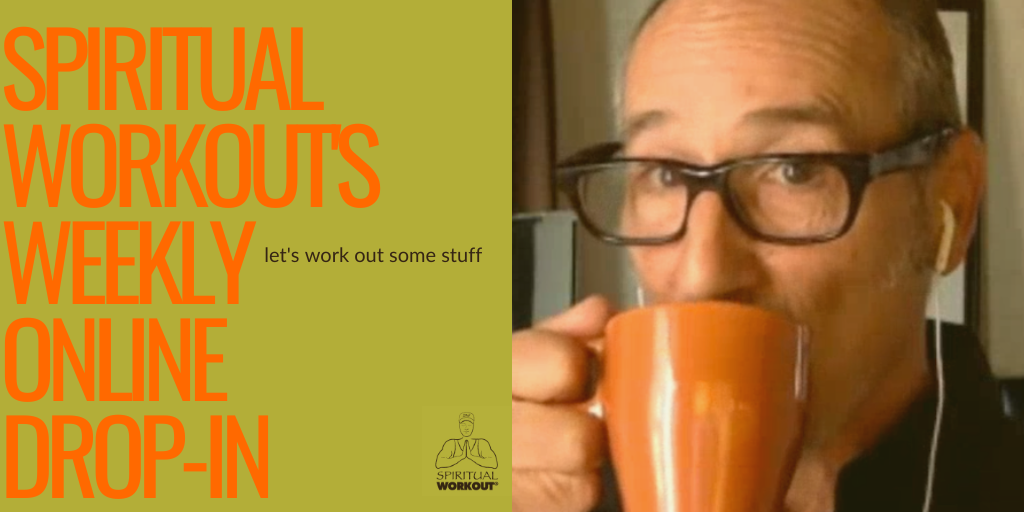 10:03 AM - Feb 27, 2023