🏳️‍🌈🏳️‍⚧️ Ally |✊🏿BLM | 🌊N🔴State | 🧠OpenMind & 🌞PositiveVibes | 🦄Unique | 🧐TruthSeeker | 🥰BeKind | 📚📺🎬🎶🔬🏕🔭📸🎨🎭🏟🥋🎮⚜️🗽
I'm a stuffed cow that has been traveling the globe since 1999. Follow me for a once daily break from life. I have many adventures to share!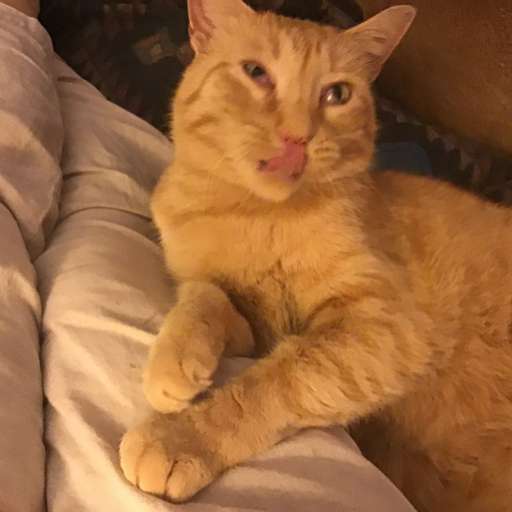 Writer. ADHD. CarSick. Coward. Lego.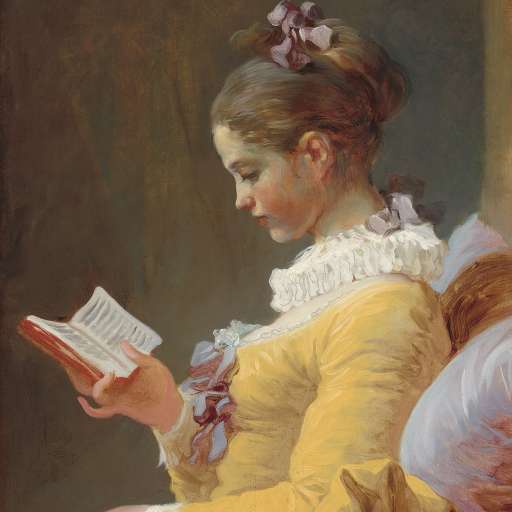 I like libraries, books, writing children's stories, playing folk instruments, and arranging Celtic music. 😀📚🎻🍀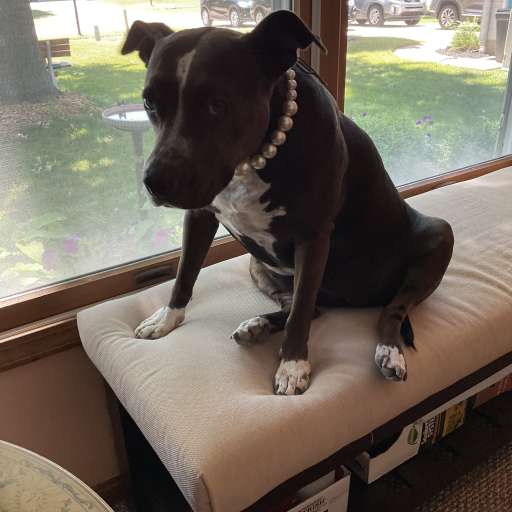 Democrat, non judgmental, Pittie mom, coexist, sarcasm is a language . No dm please. 😷🌈🇺🇸🇺🇦🌻☮️ 🐳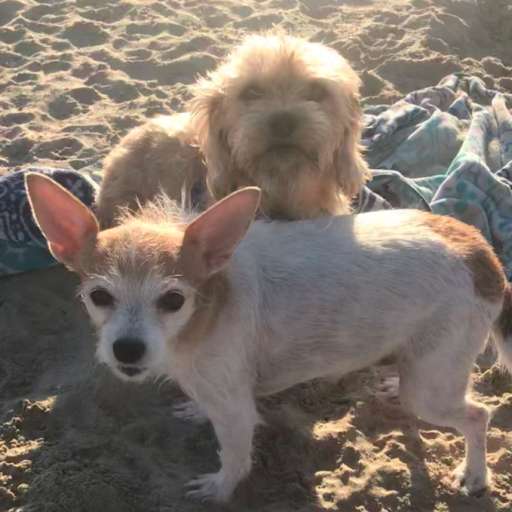 I LIST DAILY #SpoutibleOhana @MediasTouch Mighty/Brigader/Luminary 🌺🌏🕊🇺🇦
Fan of SuperKitties • Camosun Interurban student • The most followed Spoutible person in Canada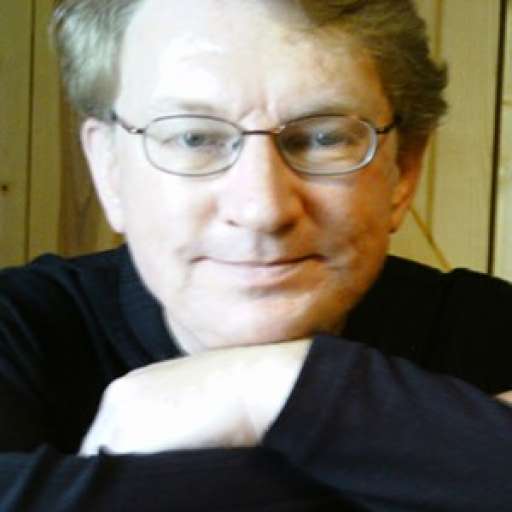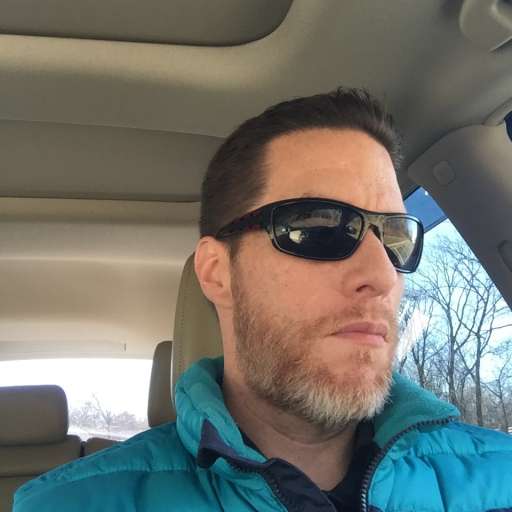 Coffee, Trump rants, pro-democracy, anti-orange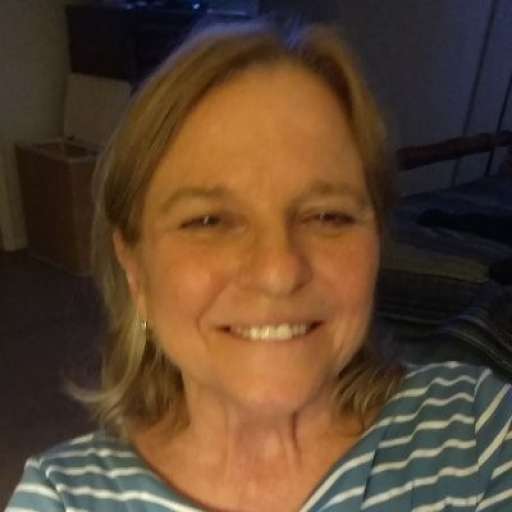 Retired after 30 yrs in the workforce. Liberal Dem, I vote my conscience. Hate animal abuse, love my dogs more than most people.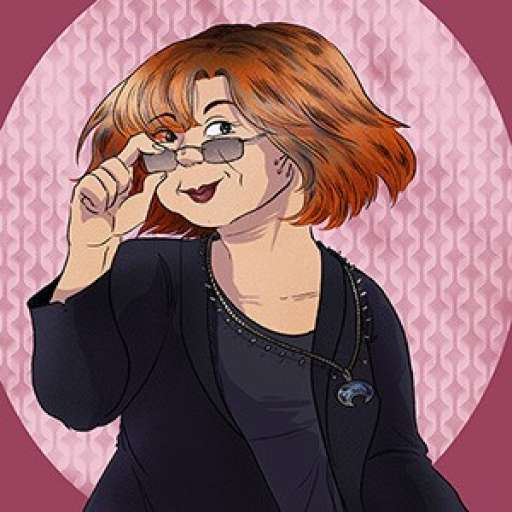 writer-photographer | author | theatre | cooking | people&animal rights | opera | inmigrante | liberal | #BeautyInMyTimeline 🇺🇦📚🐘 🌈 |
https://mlhart.com