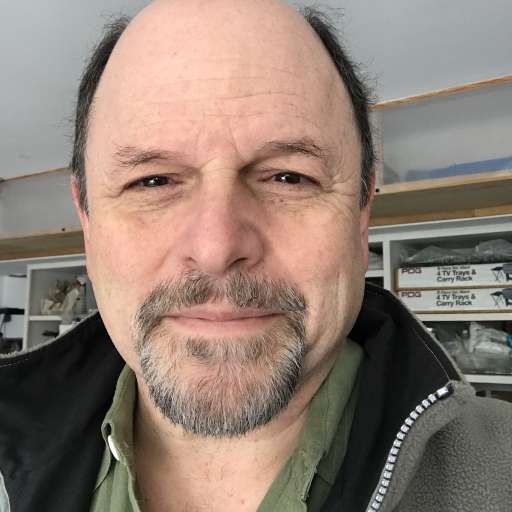 Somehow I've gotten more press for saying I'd leave twitter if they unverified me than for almost anything else We'll, I've still got a blue check over there but I'm totally delighted to be here with all you, fellow spouters. It's gonna be a crazy week. Stay safe and well.
11:23 AM - Apr 03, 2023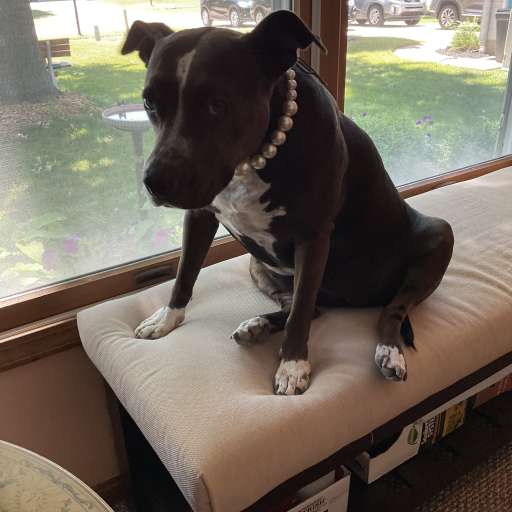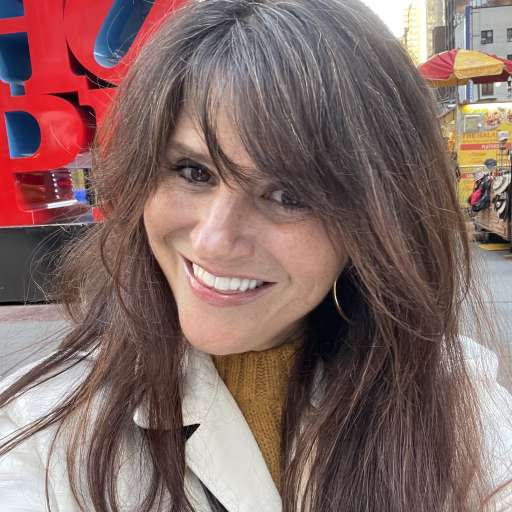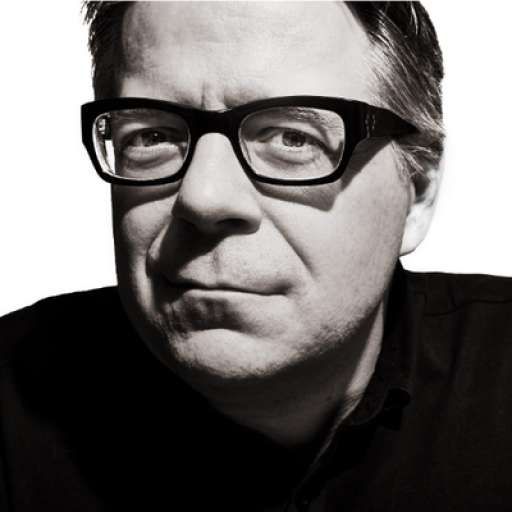 "This is not Mandela or Navalny wrongly imprisoned for their political views; this is a lifetime of crime finally catching up to a money laundering tax cheat & rapist with deep ties to the Russian mob & the Kremlin."
https://gregolear.substack...
07:54 AM - Mar 31, 2023