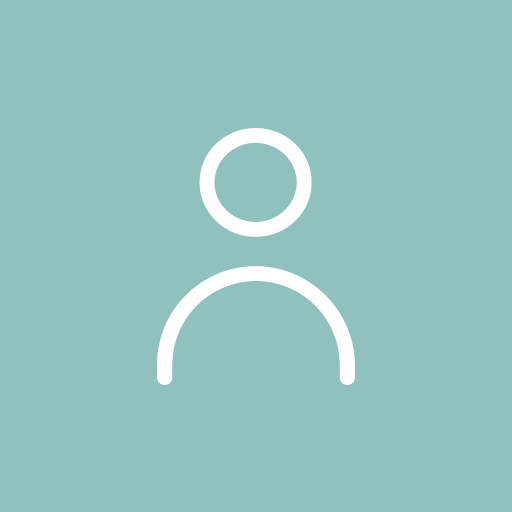 Hi im a new spoutible user please follow me i want friends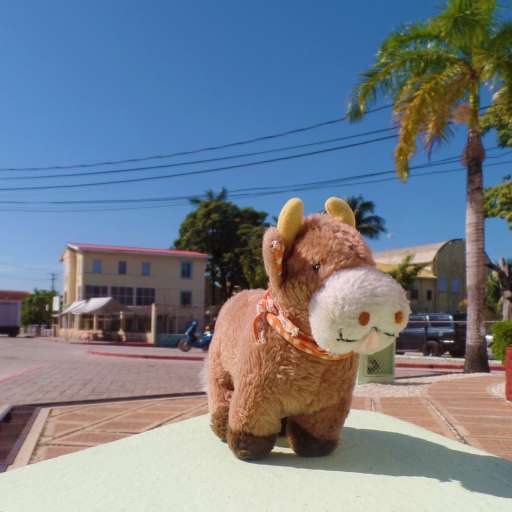 I'm a stuffed cow that has been traveling the globe since 1999. I will share one new adventure every day. Follow along!
🏳️‍🌈former 80s session singer/editor/remixer YouTube,reverbnation,SoundCloud etc. Retired activist Retired nurse m.a. follower of science |
https://on.soundcloud.com/W9CZM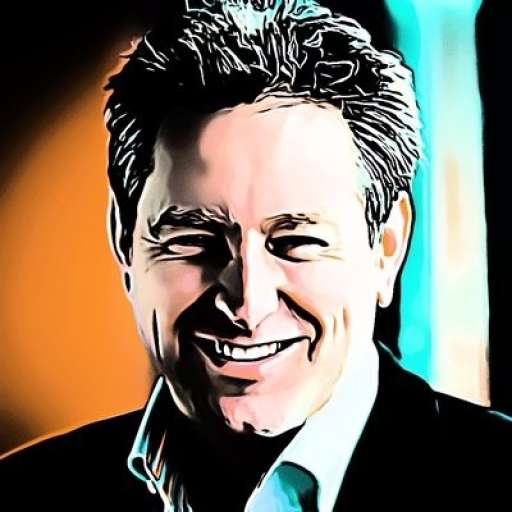 WokeAF | KindnessIsNotWeakness | AntiFascism | VoteBlue | Biden24 | BLM LGBTQIA+ | Science | ConvictTheMF |🌎🇺🇸🇺🇦 | SpoutibleOriginal🐳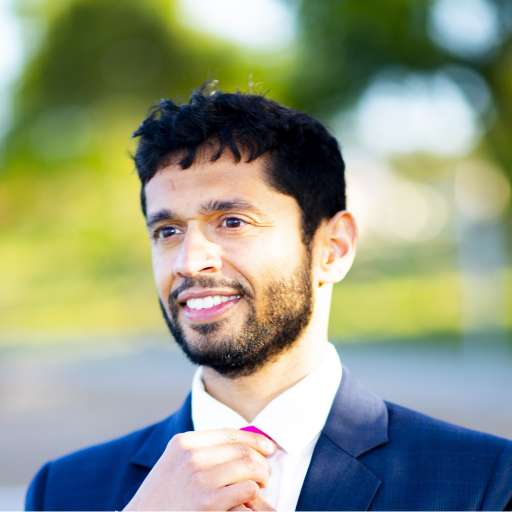 I am #Proteomics researcher in Copenhagen, Denmark with variety of interests in science, technology, culture … and gaming occasionally :)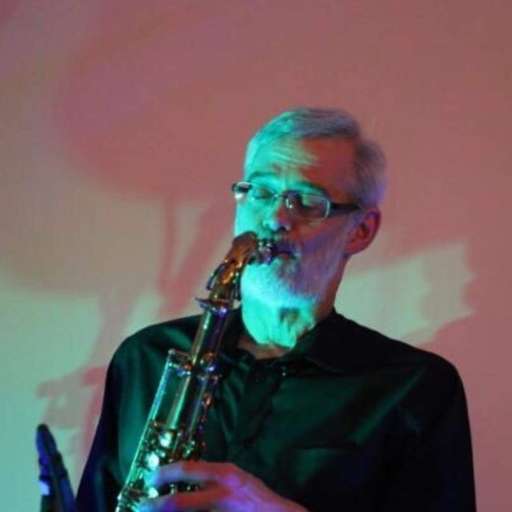 Husband, father, musician, chemist. Love my family, my students, & the beauty of the universe. Love must win. Also, cheese is good. He/him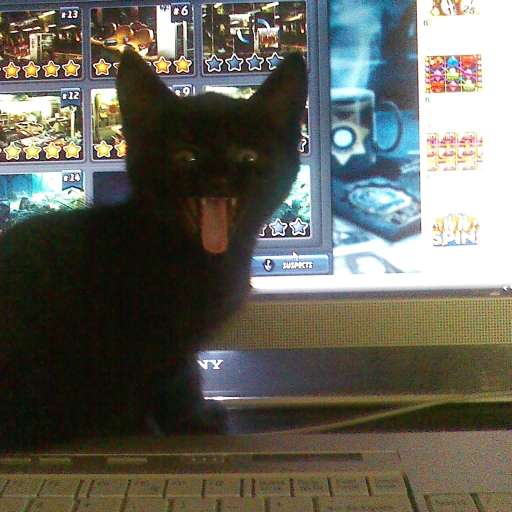 Retired living the country life. Proud spouse of an Army vet. My son is my 💙. Mama to felines. Solid progressive.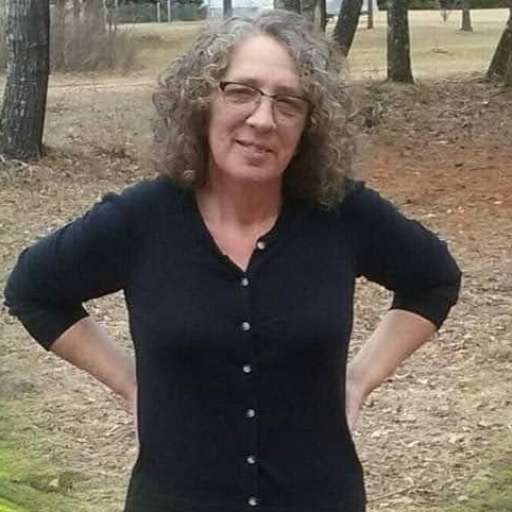 True blue democracy loving Dem / living the off-grid life in the Northwoods of WI / ❤ nature and my cat / atheist 🚫DMs 🚫Nazi's 🚫MAGA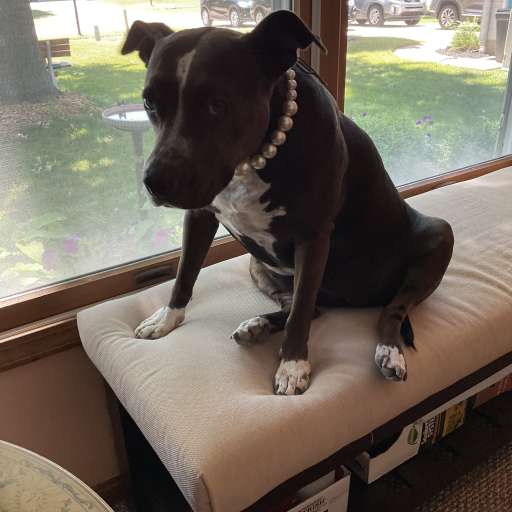 Democrat, non judgmental, Pittie mom, coexist, sarcasm is a language . No dm please. 😷🌈🇺🇸🇺🇦🌻☮️ 🐳