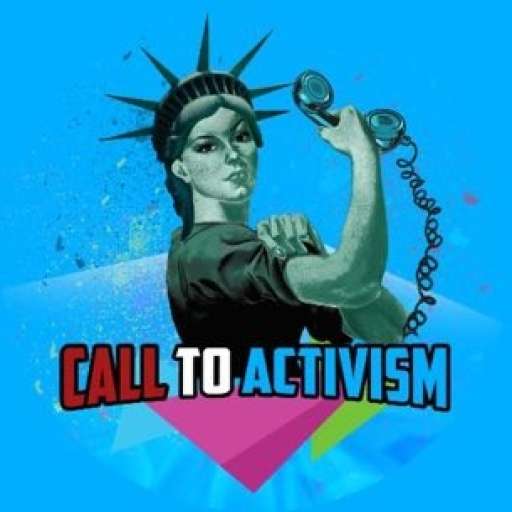 BOOM: Jen Psaki's new show on MSNBC was the TOP CABLE news show with viewers age 25-54 this Sunday as it BEAT Fox News and almost doubled CNN.

Inside with Jen Psaki was the most-watched show on cable news at noon in 15 of the nation's top 20 markets.

Congratulations Jen Psaki!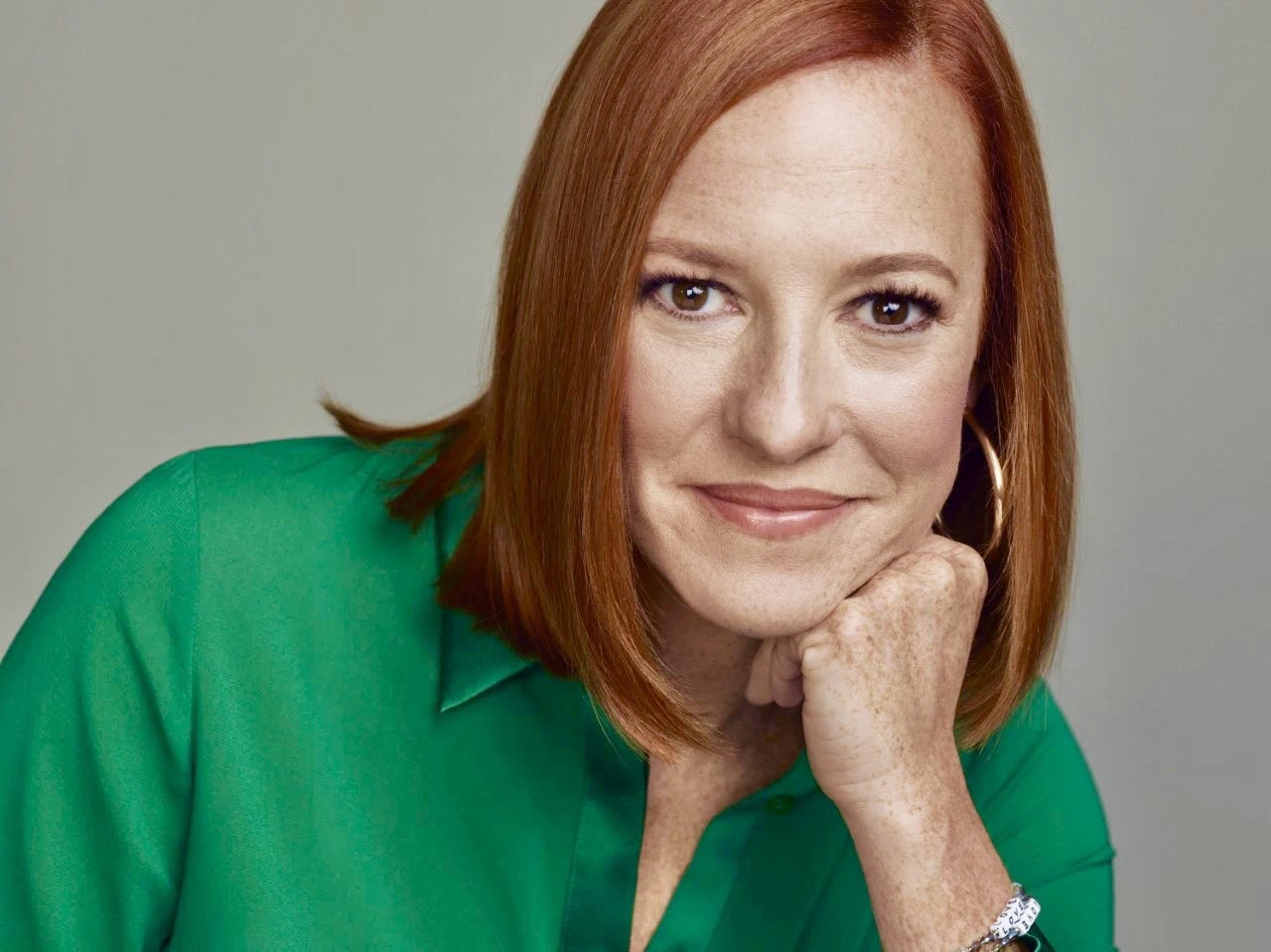 01:53 PM - Mar 22, 2023