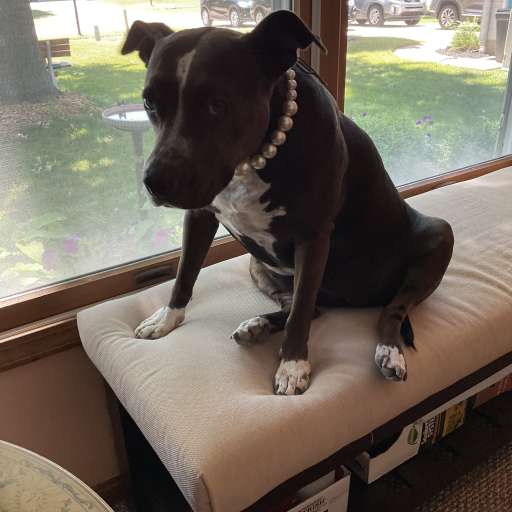 Steve Schmidt

On a podcast with right wingers. Steve is good at this.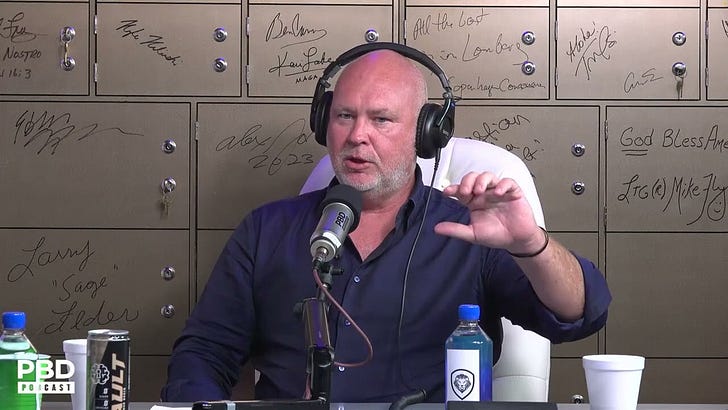 Entering the MAGA lair - The Warning with Steve Schmidt
Yesterday, I appeared as a guest on the PBD podcast with Patrick Bet-David and his co-hosts, Vinny Oshana and Adam Sosnick. Patrick was clearly surprised that I'd agreed to do this because he opened the show by saying: I always respect anybody that is willing to go on any podcast and talk game. I go..
03:42 PM - Sep 30, 2023