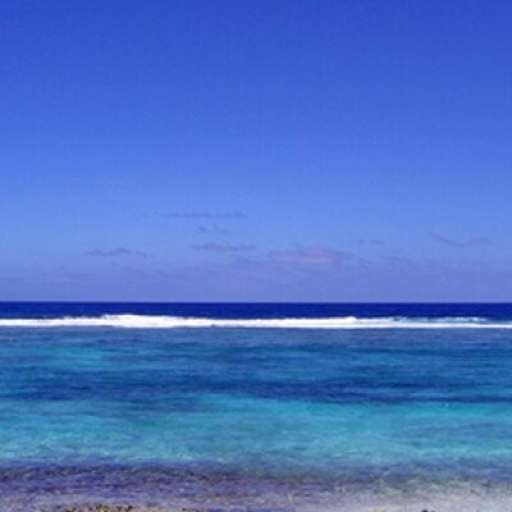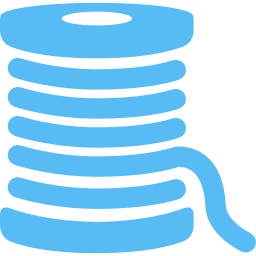 2 Threaded Spouts
#OceanExploration
In 1960, Swiss oceanographer & engineer Don Piccard and US Navy Lieutenant Don Walsh were the first humans to explore that deepest point in the ocean!
Read about it - and watch a cool video! - here:
https://bit.ly/3PV6vUY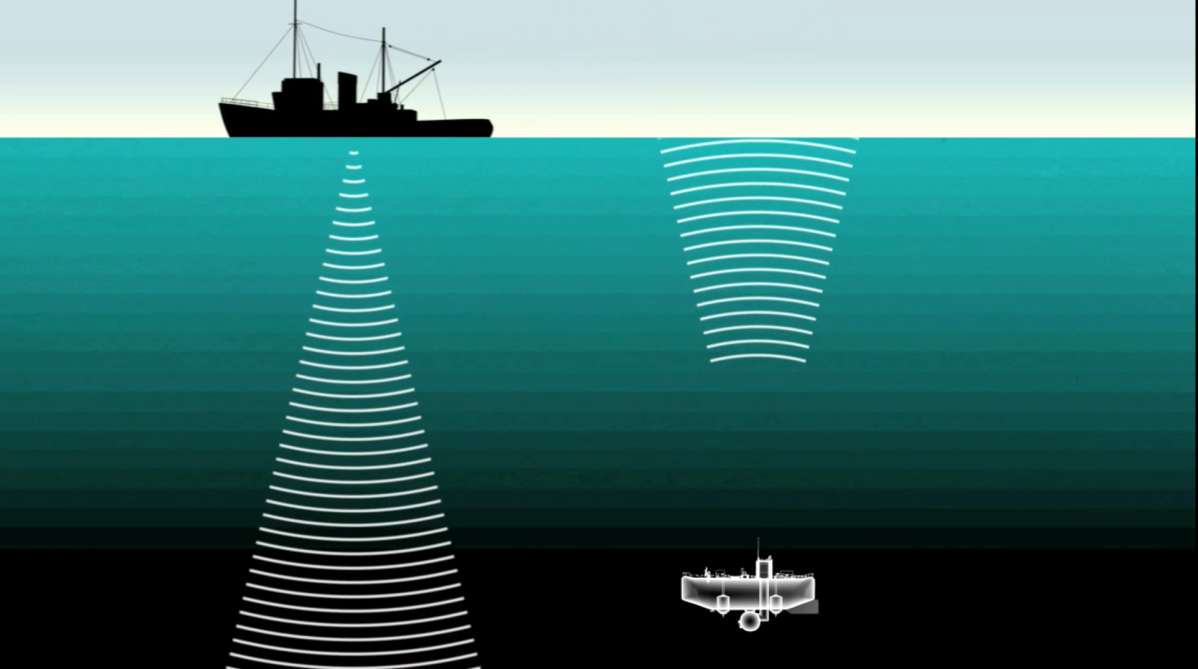 Spotlight: Deepest-ever descent, Mariana Trench – Oceanwire
Wired is featuring a terrific resurrection of this exciting ocean exploration story - "Fifty-one years ago this Sunday, Swiss engineer Jacques Piccard and Navy oceanographer Don Walsh descended to the bottom of the Mariana Trench, seven miles below the sea's surface. It's the lowest point on Ea..