"...a mythology of the corrupt has risen around Trump, accepting his illegal behavior, and impeding our ability to maintain a functioning democratic republic."
#iapolitics
https://pauldeaton.com/202...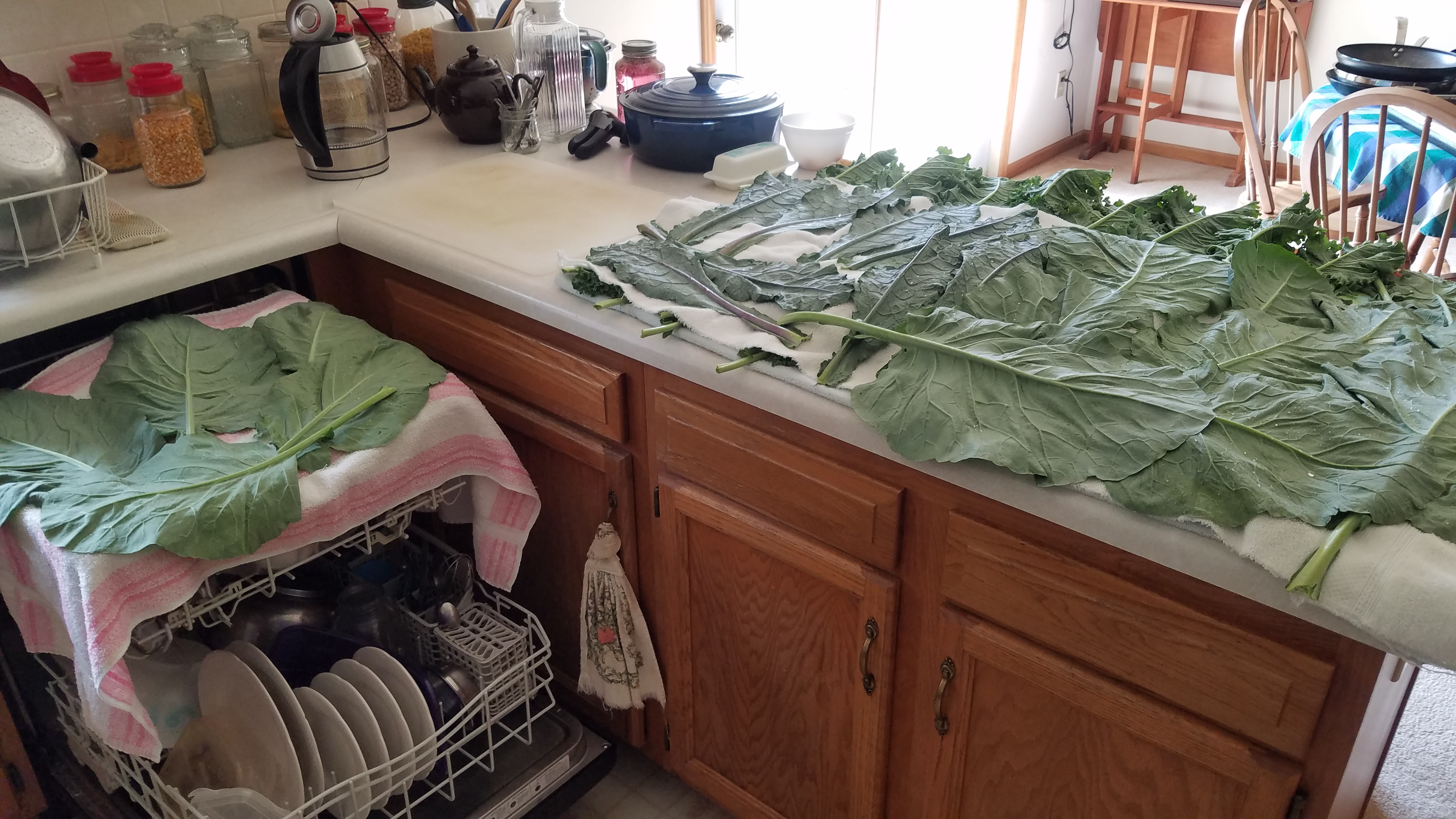 Unsettled in Big Grove – Journey Home
Collards and kale drying on the counter. Like for many, news of the federal indictments handed down by a Florida grand jury in the stolen classified documents case involving the 45th president reached me at home. Republicans, with few exceptions, spoke with one voice, saying the Department of Justic..
05:57 AM - Jun 11, 2023