Be kind to each other. There's a whole slew of presents donated by your fellow accounts waiting for you. We will have a blowout party when the Spoutible Merchandise Shop opens. 🍕

Day 29/30 of 30 Days of Spoutible
Like/Reply/Echo/Quote Spout/Whatever to get entered into Round 3 of Games and Prizes.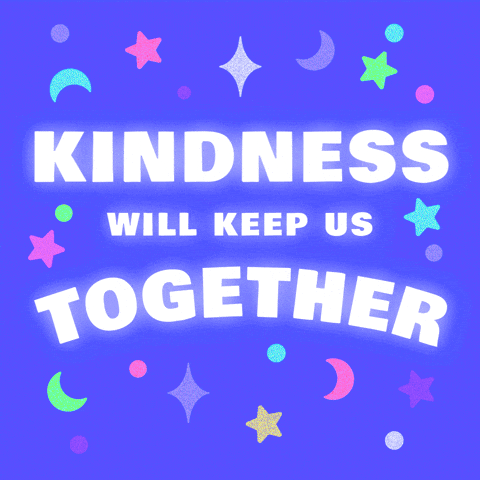 06:27 PM - Nov 28, 2023