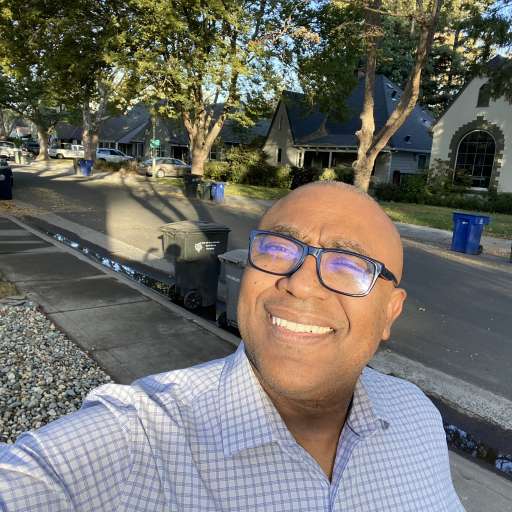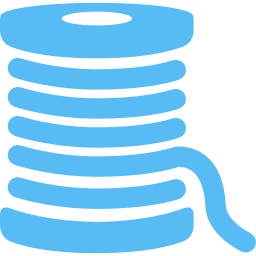 2 Threaded Spouts
I'm excited to announce my new books are available. Unique books that will entertain you in different ways.

Try them both.

Read fascinating stories from backseat riders and/or stories about coffee & tea beverages that connect people & places. 📚 ☕️ 🚙

Also, check out my book portfolio.
04:30 PM - Jan 27, 2023