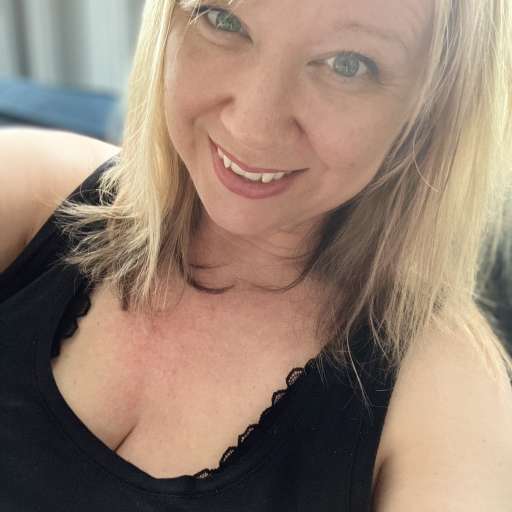 I remember how shocked we all were when Tupac was killed. All these years later, not going to lie, my jaw dropped when I read this. It's about time!!
https://www.cp24.com/news/...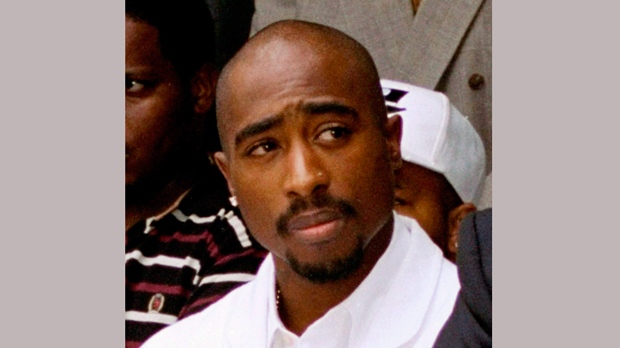 Man connected to suspected shooter in Tupac Shakur's 1996 killing arrested | CP24.com
Las Vegas police have arrested a man in the deadly 1996 drive-by shooting of Tupac Shakur, a long-awaited break in a case that has frustrated investigators and fascinated the public ever since the hip-hop icon was gunned down on the Las Vegas Strip 27 years ago.
12:47 PM - Sep 29, 2023