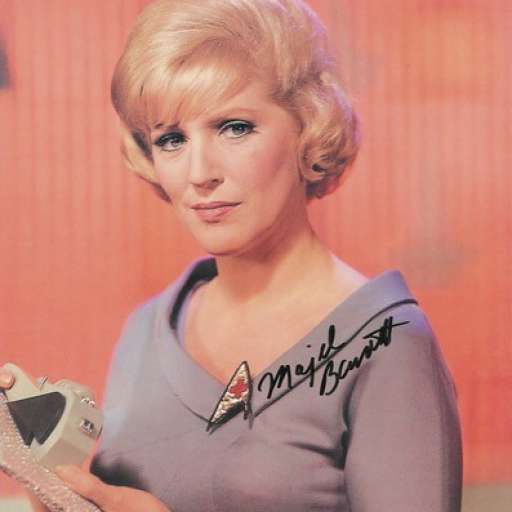 Recidivist, activist, devangelist, philologist, socialist. Wisconsin Psych NP. Standing guard at the gates of hell. Chaotic good.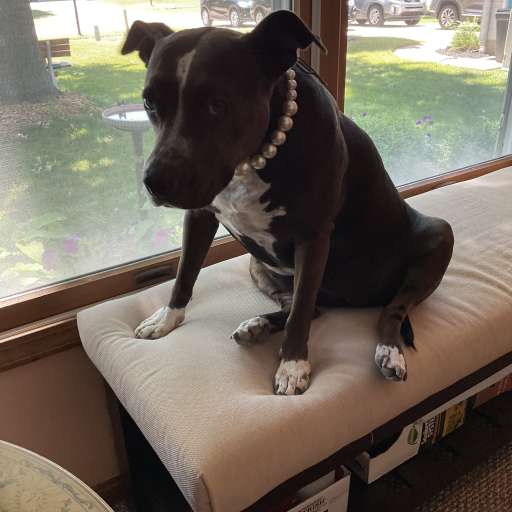 Democrat, non judgmental, Pittie mom, coexist, sarcasm is a language . No dm please. 😷🌈🇺🇸🇺🇦🌻☮️ 🐳
Spouting quotes from A Course in Miracles and A Course of Love + 3 more, with the intent of spreading love & kindness all over this world.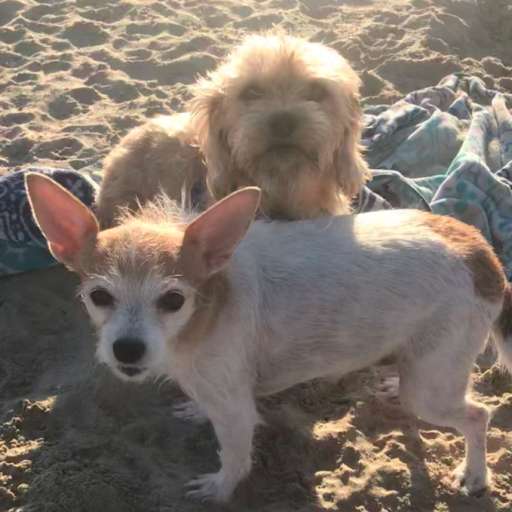 I make following lists to help you grow your 🐳 community. #SpoutibleOhana MeidasMighty/Brigaitor/Luminary 🌺🌏🕊🇺🇦
I'm that little purple owl.
Love, peace, unity and caring for the world. Laughter is the best medicine. Thank goodness for good-hearted Democrats!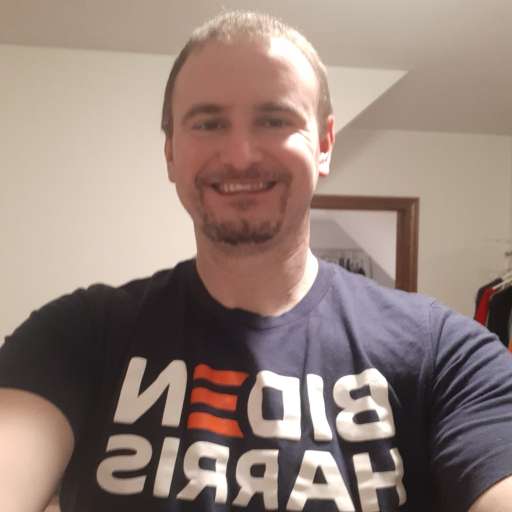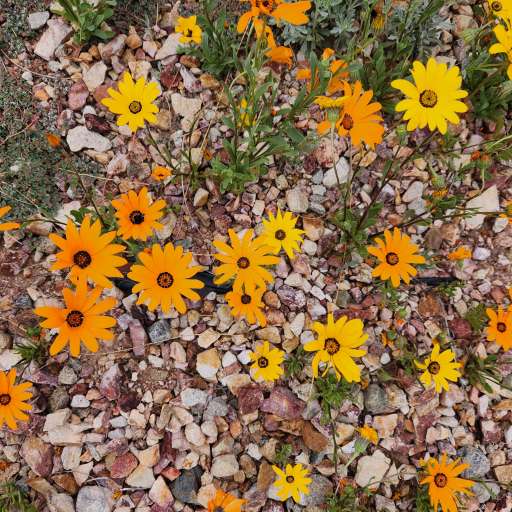 USAF vet (B-52, JAG). Proud to be woke. Voting rights, BLM, LGBTQ, Climate change. When did antifacist become a slur? 🤦‍♀️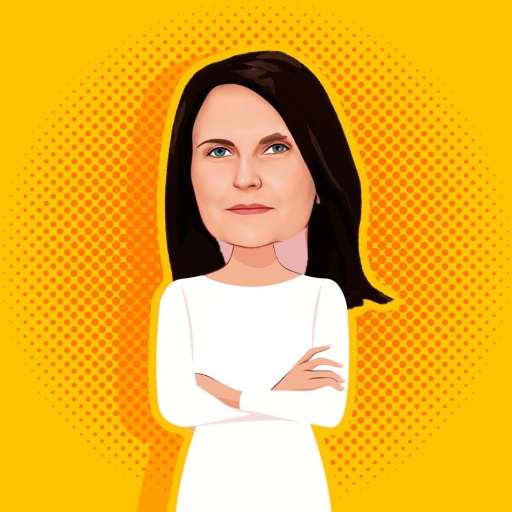 Wife. Mama. Philonoist. Tree hugger. Hiker. Dog Lover. Bookworm. Seeker of truth and beauty. My photos.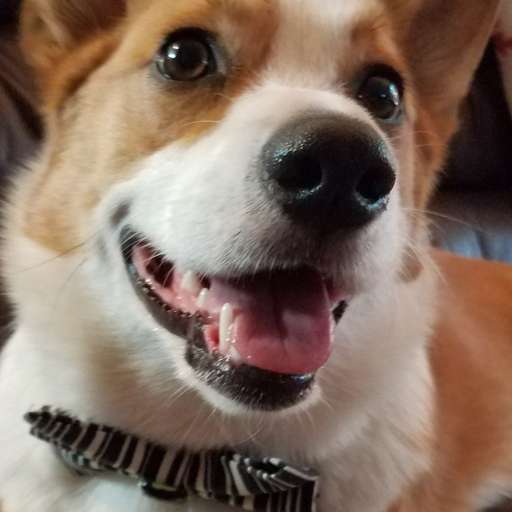 🎶 Music 🎭 Theater 🧳Travel ❗Politics 👩‍🍳 Cooking 🤭 Laugh lots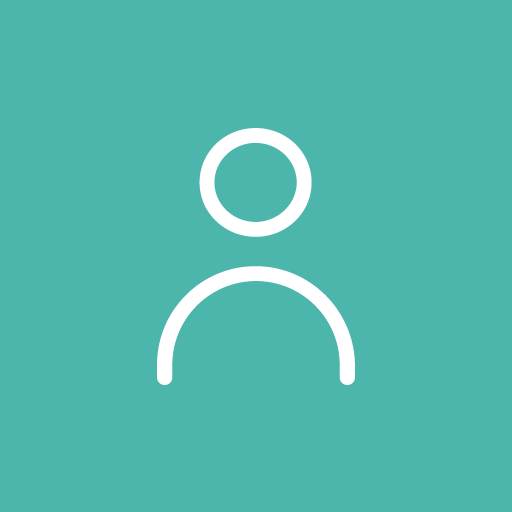 I'm a strong believer in democracy, tolerance, fairness, and compassion. I cannot stand MAGA or anything they represent! #Resist