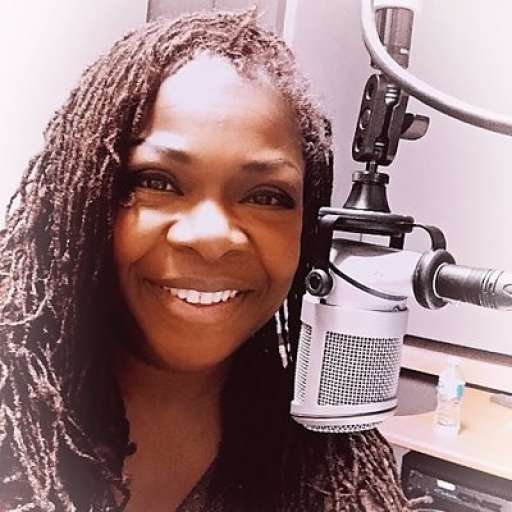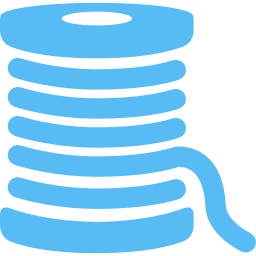 18 Threaded Spouts
I've lived in the past for some time now and continue living there in my mind. Maybe the playground in my mind. Get it? If you do, subscribe here. If you don't, subscribe here and find out
https://livinginthepast.su...
#GenX
#70s
#LITP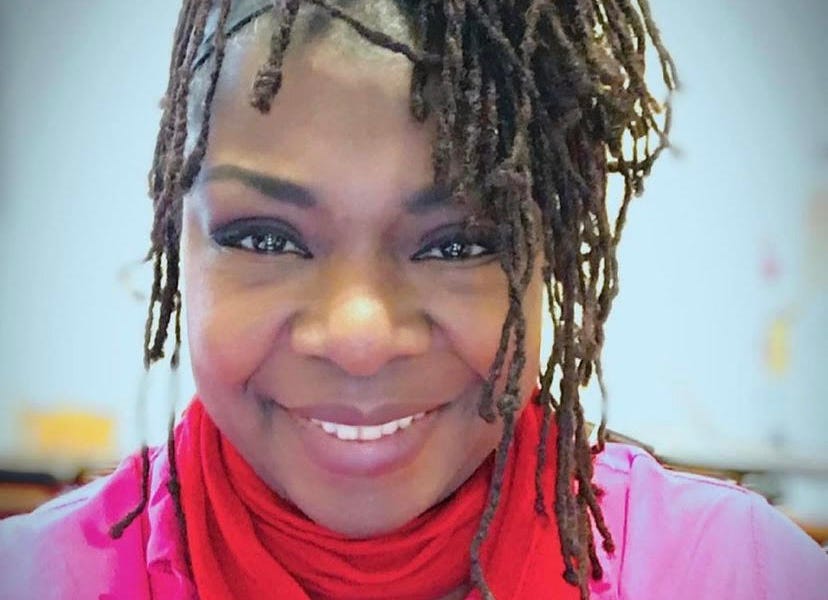 Well, hello there! - by Samantha Kemp-Jackson
Fancy meeting you here. "Fancy." Who uses this word, anyway? Some of us do. Us same folks who use phrases and other outdated terminology just because they sound right. They just do. Maybe it's our age. For whatever reason, it's a good one because language these days is changing faster than gas price..
09:02 PM - Aug 22, 2023