Add this to the list of reasons I'm horribly leery of AI. It all sounds cool and futuristic until that futuristic tool hurts someone you know personally. I know… where there's a will, there's a way, but it's getting too easy for people to do things like this.
#AI
apnews.com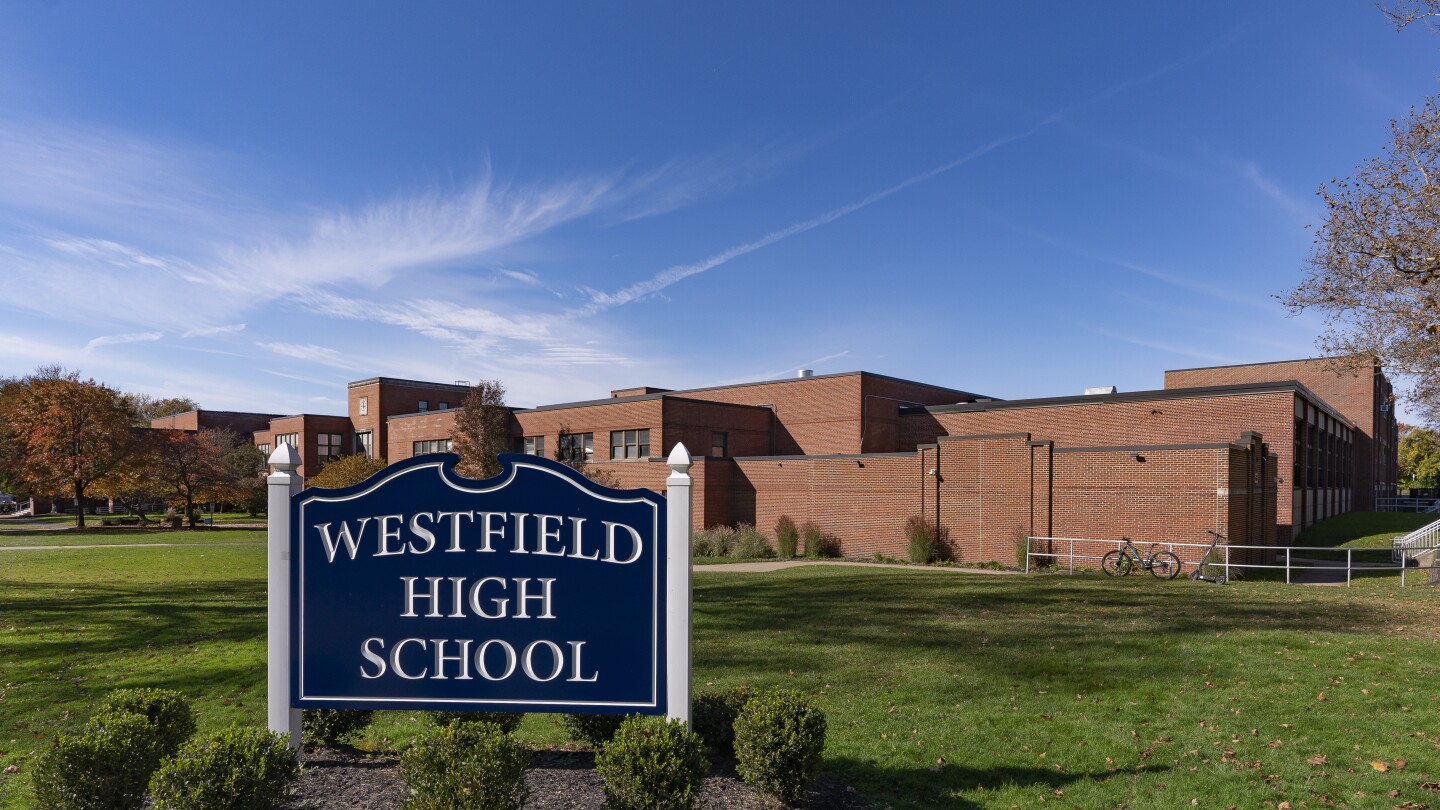 Teen girls are being victimized by deepfake nudes. One family is pushing for more protections | AP News
A mother and her 14-year-old daughter are advocating for better protections for victims after AI-generated nude images of the teen and other female classmates were circulated at a high school in New Jersey.
04:28 PM - Dec 02, 2023