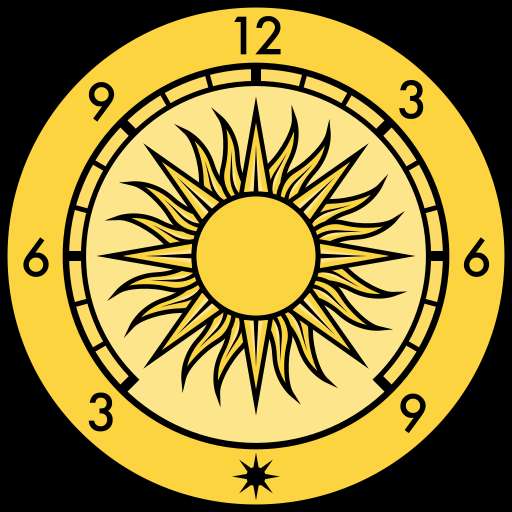 Listen to Chuck Norris! Stop permanent permanent Daylight Saving Time in Texas. Tell TX state senators NO on HB 1422 right now (hearing at 9am).
https://www.creators.com/r...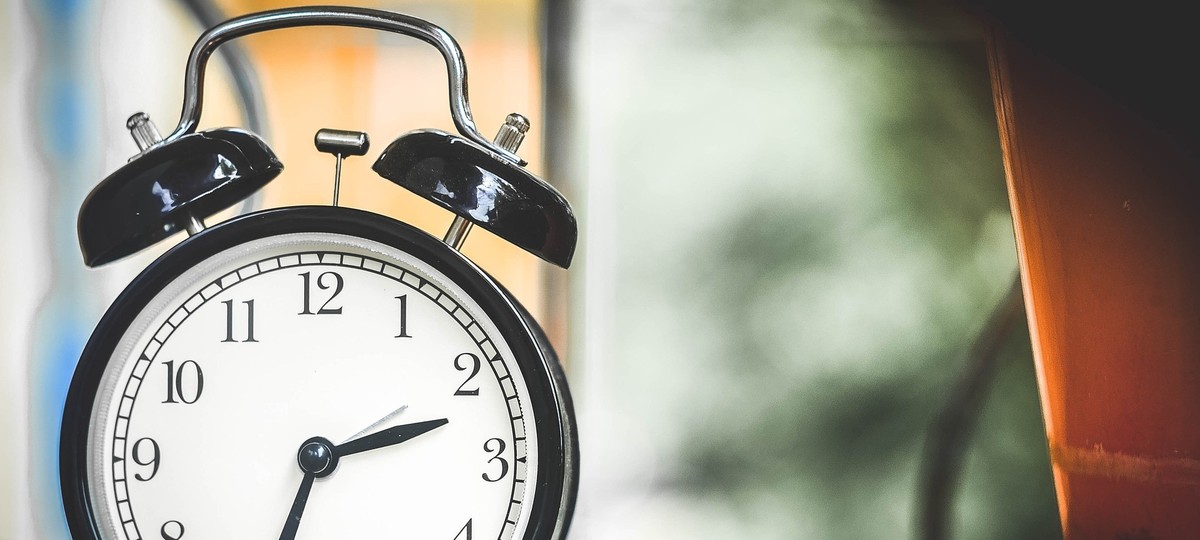 Wake-up Call for the Changing of the Clocks, by Chuck Norris | Creators Syndicate
You have now had about a week to settle into it, so how has this switch back to standard time been for you? With such a critical national, local and regional election cycle underway (I'll save that discussion for a different venue), I'm guessing that this tradition of moving clocks back one hour may..
06:07 PM - May 17, 2023