Reinforcing white supremacy in the next generation...
Young people are fighting back.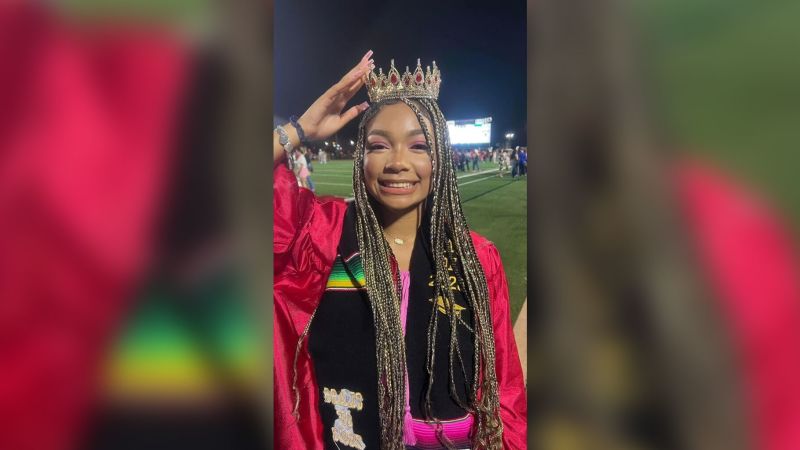 A reigning homecoming queen in Texas wore a Mexican heritage stole to her graduation. Now, her school says she can't crown her successor. | CNN
A former Texas homecoming queen will not be allowed to return to her high school to crown her successor because she wore a stole representing her Mexican heritage to her graduation ceremony in May, the school district said.
05:37 PM - Sep 29, 2023