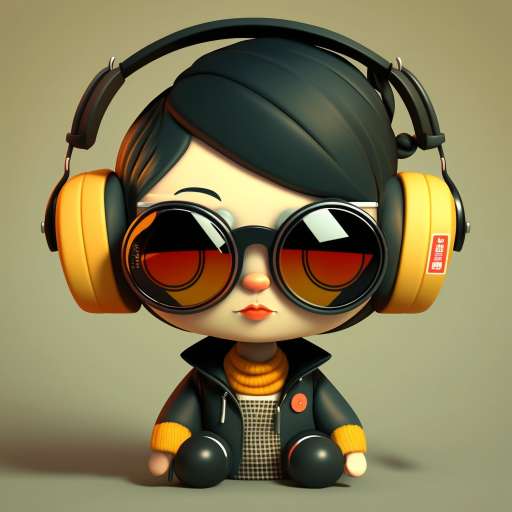 The dream I pursued for 2,664 days (63,936 hours, 3,836,160 minutes, 230,169,600 seconds) has been completed.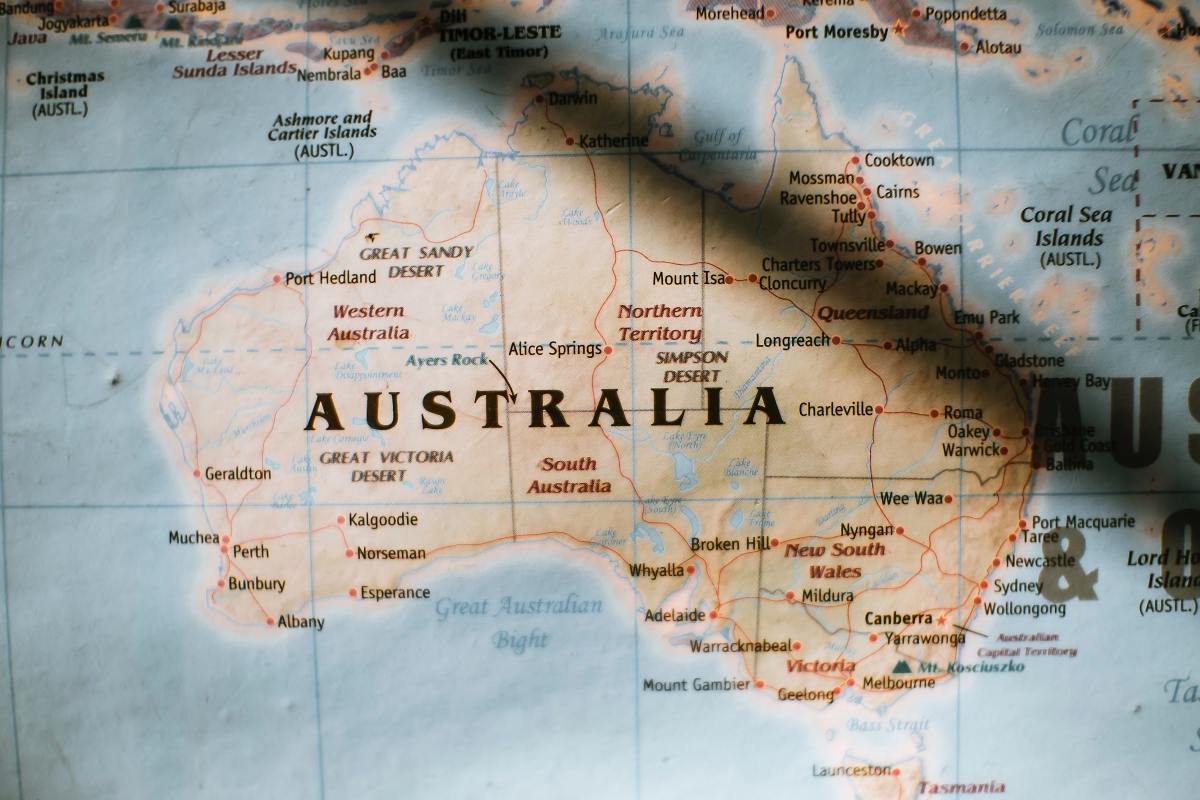 A Journey… – SHELIA ★ TAYLOR
Yesterday, February 28, 2023 by 3 pm, I was certified as a true blue Aussie per my Aussie friends. 7 years + 2 and half months, I became an Australian citizen. I landed here in Australia on Friday, November 13, 2015 with one dream in mind: to become an Australian citizen. It didn't matter that&..
04:19 AM - Mar 01, 2023