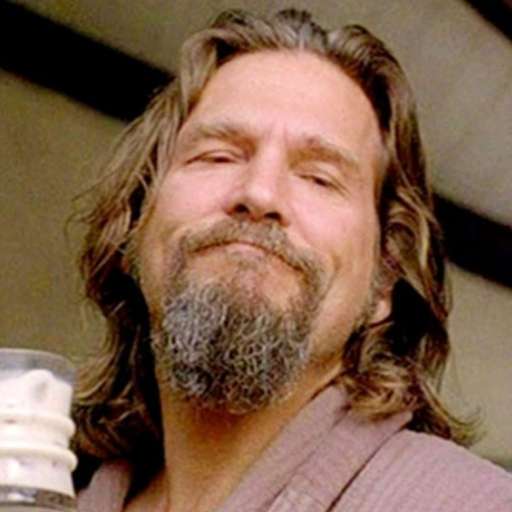 If you have been here for any length of time, you will have noticed all of the improvements. Send a few bucks to help them continue the excellent work.
https://donorbox.org/bot-s...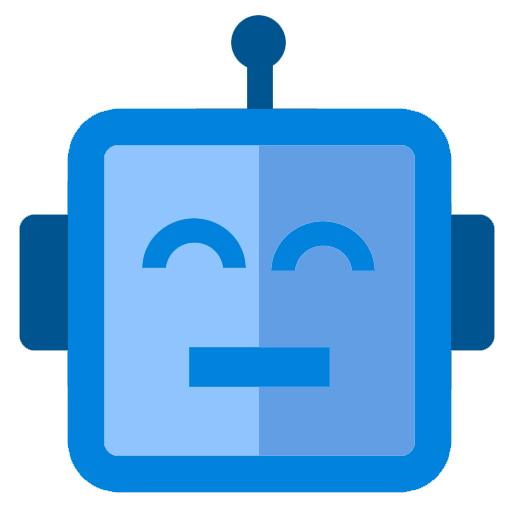 Bot Sentinel & Spoutible | Bot Sentinel (Powered by Donorbox)
Help Us Combat Online Harassment & Disinformation - Join the Fight! In 2018, we ignited a spark of hope in the online world by launching Bot Sentinel, a cutting-edge research firm dedicated to empowering people against toxic trolls and inauthe...
08:19 PM - May 30, 2023