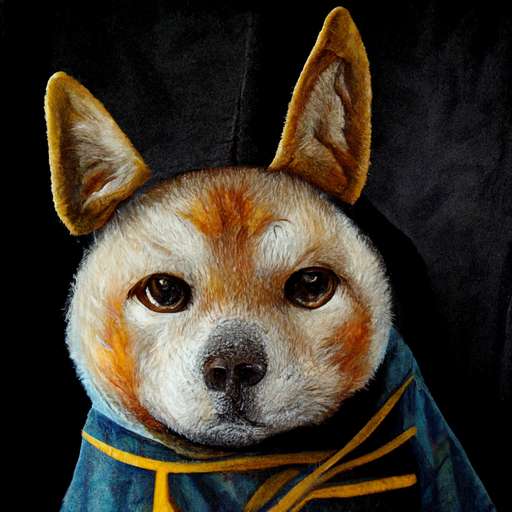 As the article points out, 'social wellbeing, to which greeting neighbors is certainly related, has been linked to faster healing, reduced stress and better engagement at work.'
#wellbeing
#hello
https://www.karunanews.org...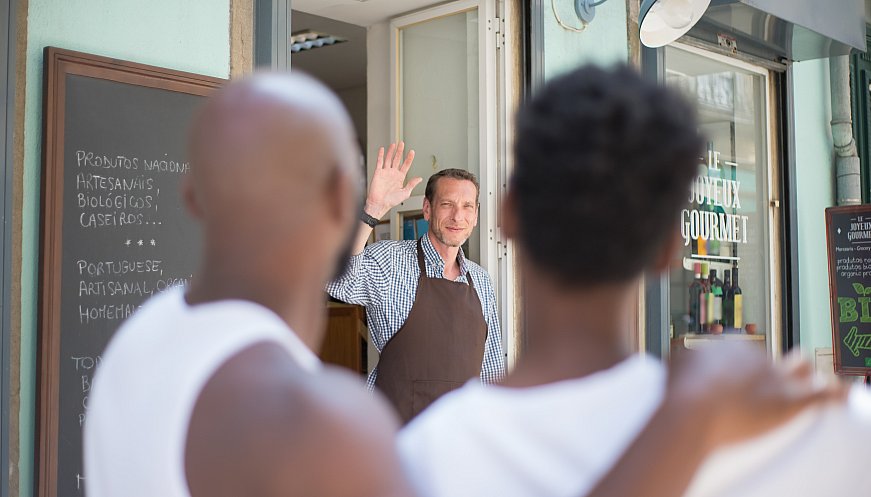 Saying Hello Linked To Higher Wellbeing, Research Finds
A simple hello can do more for your wellbeing than you think! According to a recent poll from the Gallup National Health and Well-Being Index, American adults who regularly greet multiple neighbors have a higher wellbeing score. But here's the catch: the increases in wellbeing cap at greeting a..
09:44 PM - Sep 16, 2023