Queer and gender studies is part of our history, just like Black history, just like latino history, and just like American history.
https://www.tiktok.com/t/Z...
10:47 AM - Feb 21, 2023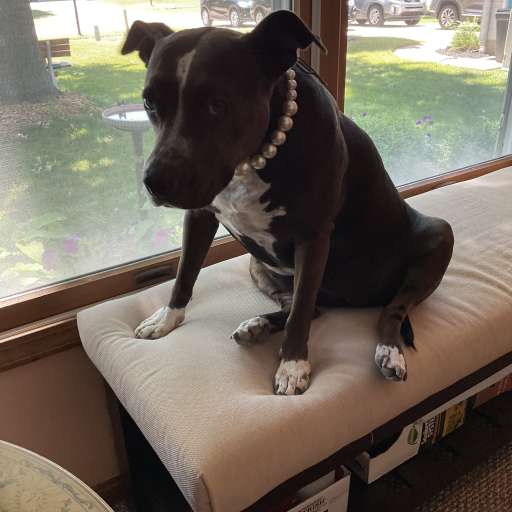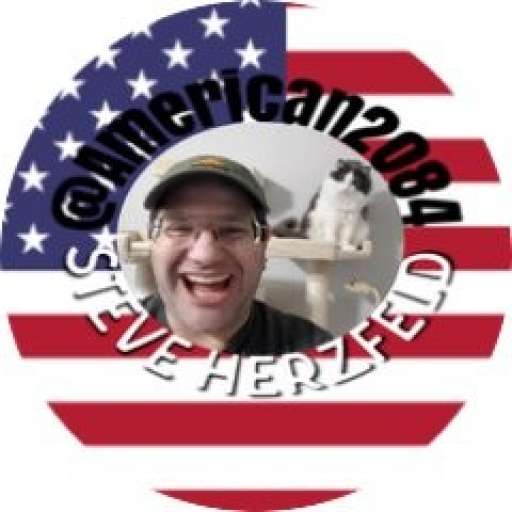 And that's just Maryland.
rawstory.com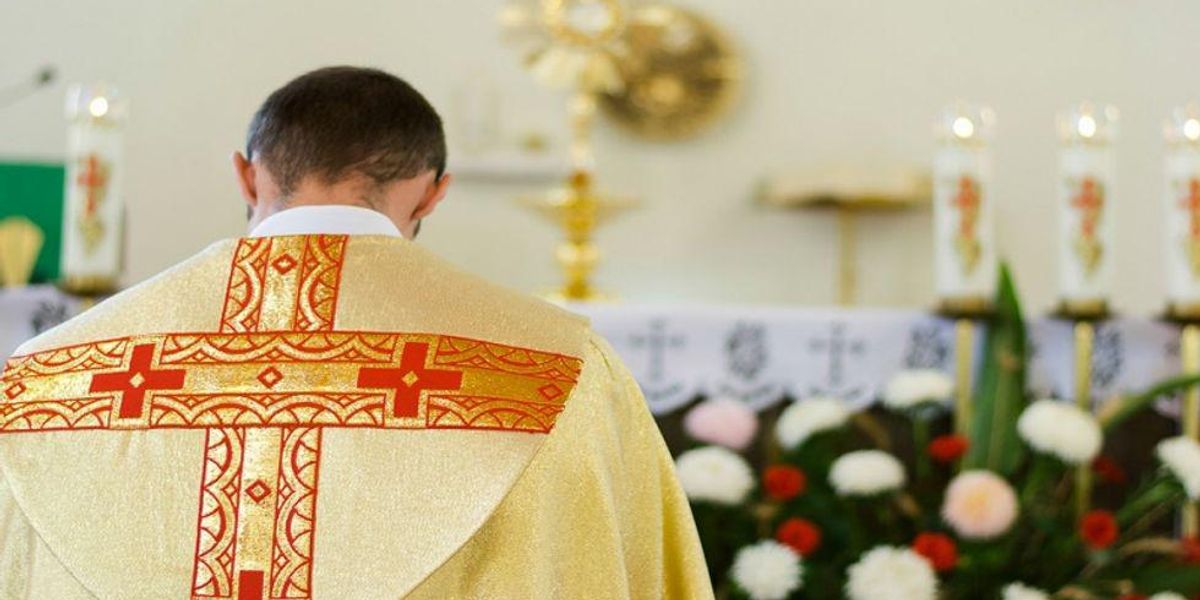 150 Maryland Catholic priests allegedly abused hundreds of children for nearly 80 years: report - Raw Story - Celebrating 19 Years of Independent Journalism
A redacted report released Wednesday by Maryland Attorney General Anthony Brown alleges 156 Catholic "clergy members, seminarians, deacons, teachers and other employees of the Archdiocese of Baltimore," have abused nearly 600 children since the 1940s, CNN reports.The report comes after a four-year-l..
07:38 PM - Apr 05, 2023